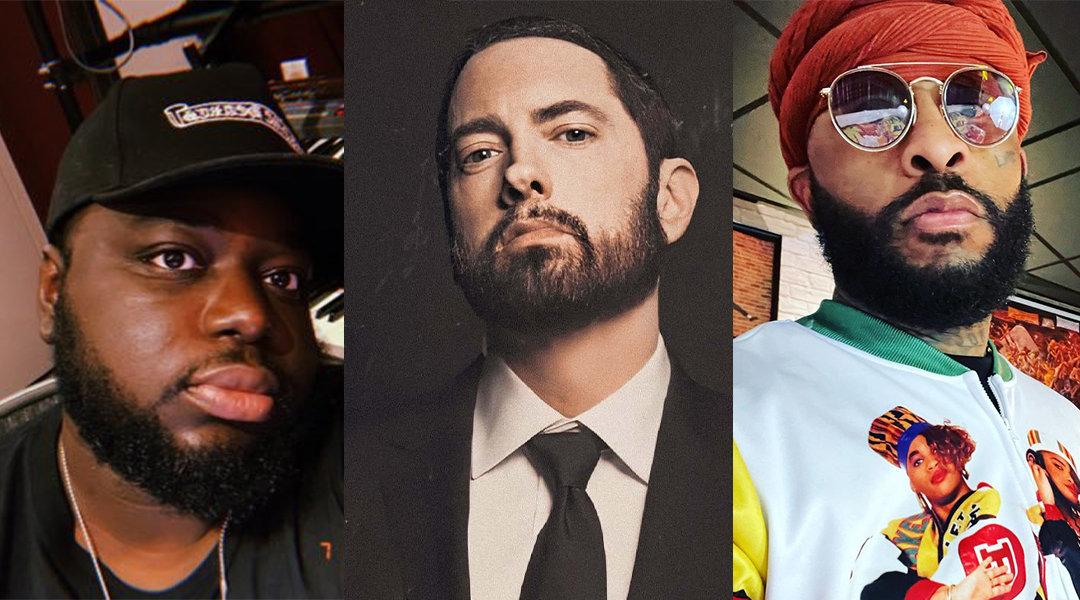 The collaboration with Royce and White Gold is the third song from "Music to be Murdered By" to reach this milestone on Spotify.
The first to smash all milestones on its way to 700 million streams was "Godzilla" feat. Juice WRLD. It sits on 714 million streams today. The second most streamed song from MTBMB is "Those Kinda Nights" feat. Ed Sheeran, which bagged its 100 million streams mark earlier this year.
The next song to join the club is "Darkness", which has earned 95 million streams so far.
Listen to the album below: