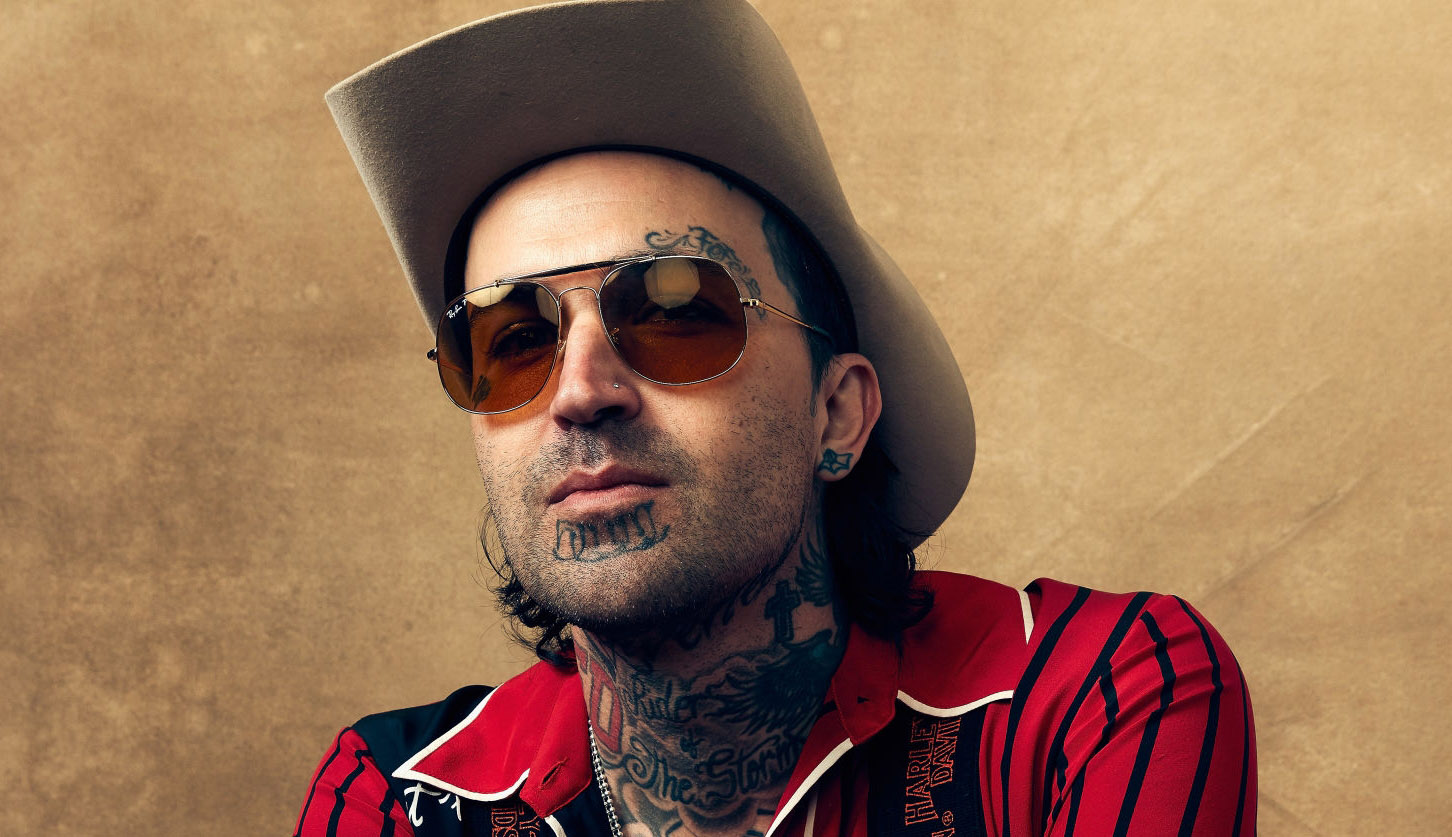 Having released four records in a row in April, Yelawolf is not going to slow down until he releases all six projects he has recorded recently.
It is only a small lint of information Yelawolf has shared with HotNewHipHop. Talking about his projects, Michael explained the order of his latest records:
Mud Mouth is my studio album, and the other projects are albums in their own right but they're also mixtape style. I didn't want anything to come out after Mud Mouth. Mud Mouth is a different experience. It's a studio album and I've always treated my records like that. I've tried to set up throughout the past ten years of releasing studio albums with freestyles or mixtapes. This collection of records I dropped in April is like a portfolio of my styles. It kinda goes in reverse, from TURQUOiSE TORNADO which is super playful and fun, fucking partying and broken down 808 shit, to the core southern street shit with Slumafia. Then Mile Zero is back to the roots of where I started writing on lo-fi beats, 93-95 era style beats with wordplay for wordplay's sake. That's why we called it Mile Zero because it's back to the beginning. After Mile Zero, it's Mud Mouth and that'll be it — until the rock and roll album comes out.
The rock and roll album has been done since— shit when did we finish that — like a year ago something like that. We did Sometimes Why with Shooter Jennings literally on Sunset Boulevard, literally during the marches, the George Floyd marches. We actually marched with them, all of us. A few times. Just to put a time stamp on when that was recorded. It was literally the day after that happened. When the world was on fire, we already had a plane ticket booked to California. So we landed in downtown Los Angeles when it was going down and we were going back forth to the studio every day recording Sometimes Why. It was a heavy vibe. That's when we did that record.
I wanted to do a lot for hip-hop for my own career, the fans, and to basically tip my hat. Because Mud Mouth is it for a long time. I don't know when's the next time I'm going to return to make another hip-hop record. So I just wanted to just give as much as I could before this next phase of my career starts. Hip-hop will always be a part of my life, one of my first loves, obviously, but I am excited about the next phase of my career and where it's going to go. So, that's what the April onslaught was about.
You can read the interview in full to learn what Michael thinks about streaming services, collaborating with Ed Sheeran, and the futility of TikTok.