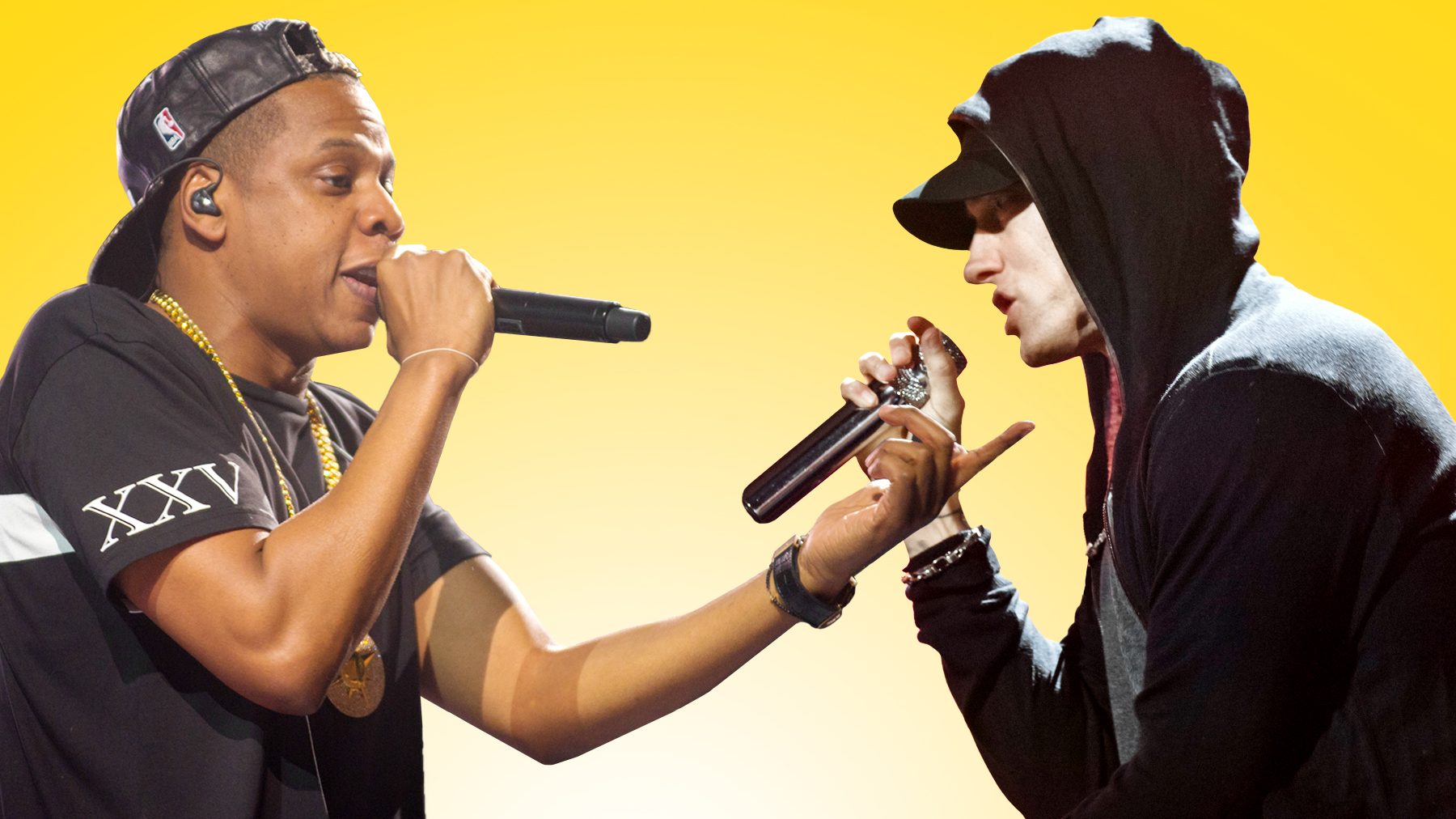 The G-Unit rapper offered his list of the best rappers, in a very particular order.
The Game's top 10 is mostly compiled of undisputable kings of the scene, with young but definitely highly regarded and well selling Lil Baby finding his place at the very bottom.
Eminem was awarded the fourth position, just under Lil Wayne but above Snoop Dogg. The Game excluded himself from the ranking but could not refrain from adding that he is just as good as anyone on the list.
The rapper whose discography is not as long as the list of his beefs with other rappers, posted on Twitter:
My top ten best rappers alive list in order (Not including myself)

1. Jay-Z
2. NAS
3. Lil Wayne
4. Eminem
5. Kendrick
6. Snoop Dogg
7. Drake
8. Andre 3000
9. J. Cole
10. Lil Baby

(And by the way, I'll go bar for bar with anybody on this list)
My top ten best rappers alive list in order (Not including myself)

1. Jay-Z
2. NAS
3. Lil Wayne
4. Eminem
5. Kendrick
6. Snoop Dogg
7. Drake
8. Andre 3000
9. J. Cole
10. Lil Baby

(And by the way, I'll go bar for bar with anybody on this list)

— The Game (@thegame) May 6, 2021