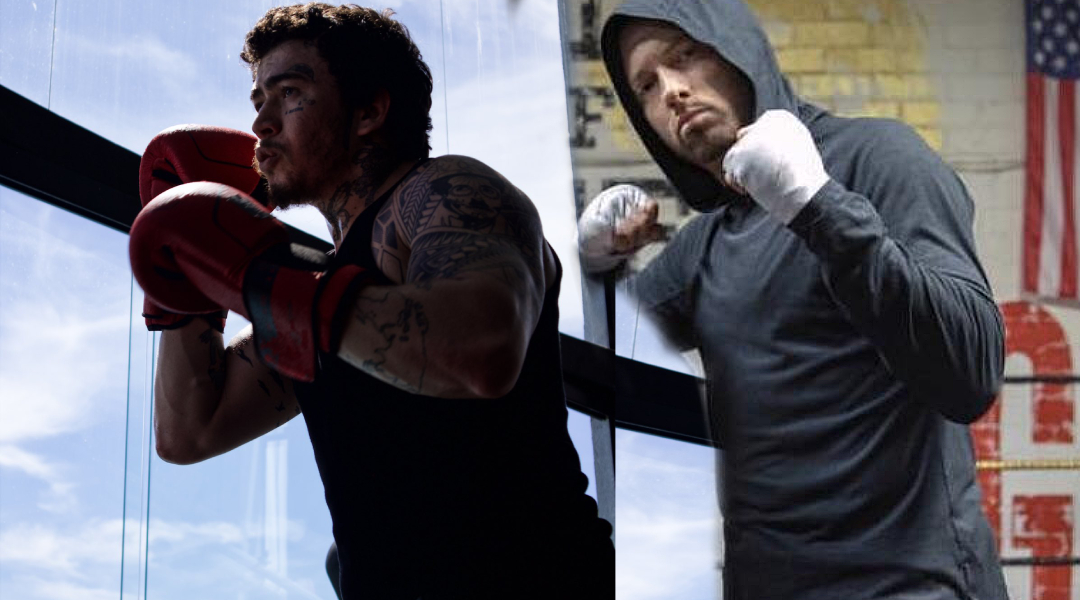 Whindersson Nunes is a comedian and YouTuber with his own Netflix show, who is recognised as the second most influential Brazilian personality. He also appears to find inspiration in Eminem's music.
Another Brazilian influencer and aspiring actress, Thaylise Pivato, posted a video of Nunes boxing while "Mockingbird" is blasting in the background.
fazendo / feito pic.twitter.com/7L81a9nzAl

— thaylise 🚀 (@thaylisepivato) December 2, 2022
"Mockingbird" is indeed enjoying unprecedented success now, 18 years after its release on "Encore". On November 30 it was ranked No.22 on the Spotify Daily Top Songs Global chart with over 2.5 million daily streams. It is good to know that people listen not only to its TikTok speed-up version but take time to appreciate the song in its natural form. However, Brazil has always had respect for Marshall's music and his following in the country is strong.