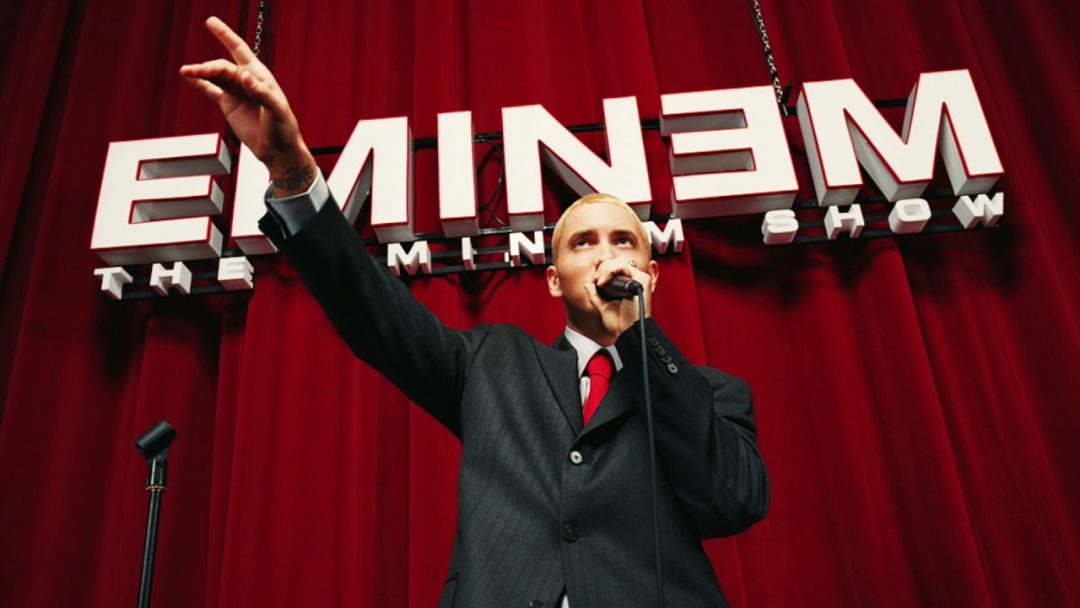 Eminem produced "'Till I Collapse" is his second track to earn this milestone, but it is the most played non-single in Spotify history.
Released on "The Eminem Show" in 2002, "Till I Collapse" was not picked up as a single for the album, but the immense energy bursting out if it made it an all-time favourite for the listeners even outside the fandom.
The song remains the most streamed workout song on Spotify and the most streamed non-single track.
Here is the list of the 10 most streamed Eminem's songs on Spotify.
1 Lose Yourself – From "8 Mile" Soundtrack (Curtain Call: The Hits) 1,16 billion
2 'Till I Collapse (The Eminem Show) 1,1 billion
3 Without Me (The Eminem Show) 854 million
4 Love The Way You Lie (Recovery) 825 million
5 Rap God (The Marshall Mathers LP2) 740 million
6 Godzilla feat. Juice WRLD (Music To Be Murdered By) 698 million
7 The Real Slim Shady (The Marshall Mathers LP) 684 million
8 River feat. Ed Sheeran (Revival) 660 million
9 The Monster (The Marshall Mathers LP2) 656 million
10 Not Afraid (Recovery) 578 million