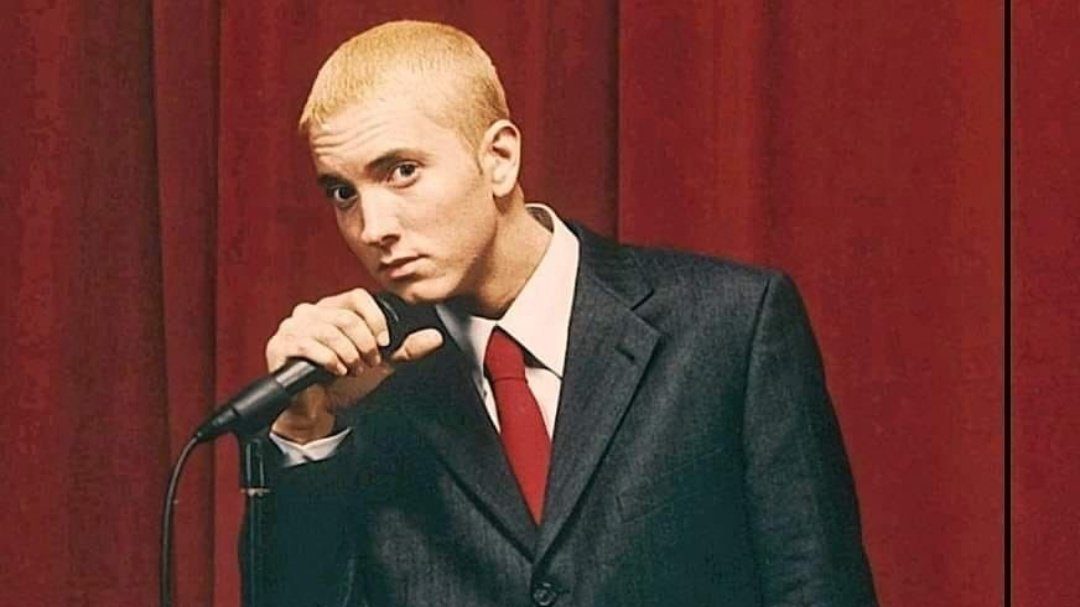 Marshall's classic album gets more streams, more traction, and higher places on ranking lists.
"The Eminem Show" celebrated its 20th anniversary in 2022 by getting a special extended edition delivered to the audience, both through streaming services and physical copies. The album has been Marshall's most streamed project before but now it fares way ahead of his other records.
TES has already climbed up to No.55 on the list of the Top Spotify albums by total streams. It is also about to hit the milestone of 5 billion streams having 4.92 billion so far.
Meanwhile, on the list that ranks Spotify albums according to daily streams, TES is rated way higher.
"The Eminem Show" gets almost 5 million streams a day, 4,994,293, to be precise. This result places the album at No.16.
That's right. "The Eminem Show" is now the 16th most listened-to album across all genres. More people listen to his release of 2002 than to recent, while not, admittedly, the latest albums from Taylor Swift, Bad Bunny, Ed Sheeran and other current superstars. This is an astonishing longevity that can only prove that Marshall's music stays relevant even 20 years down the road.
Listen to the album below: