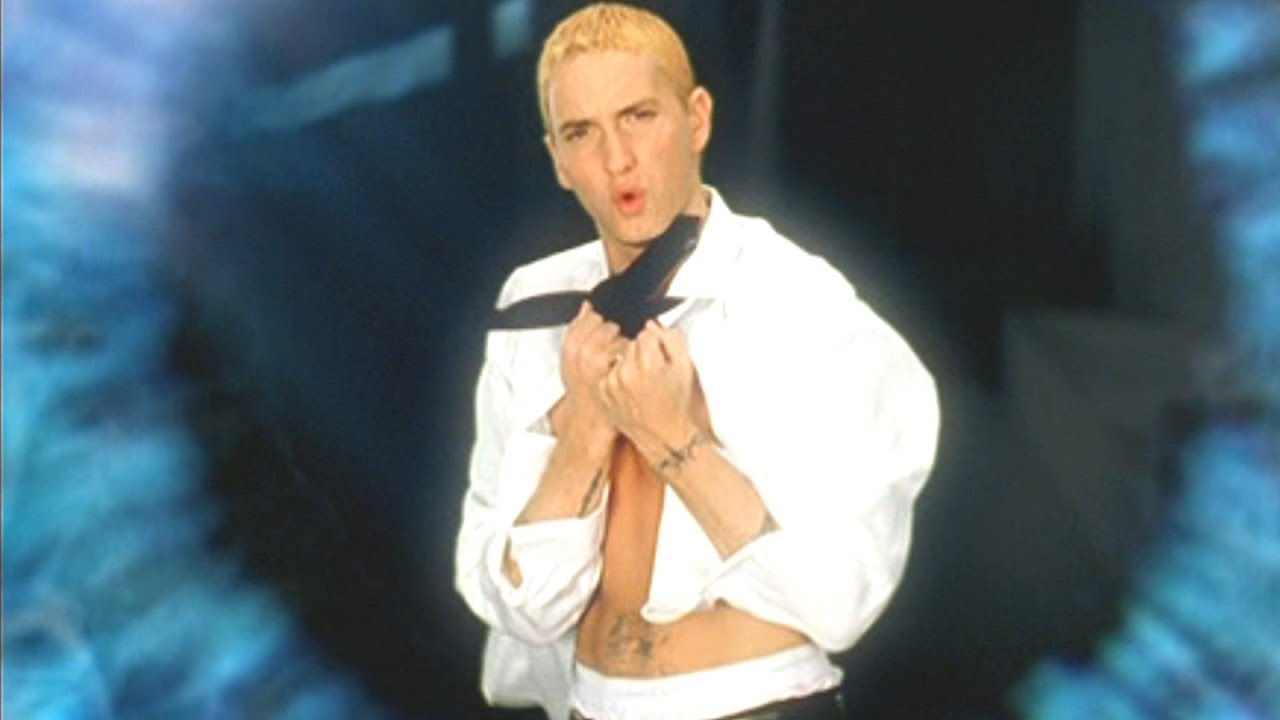 One of the songs that has recently found new love among the audience celebrates a new streaming milestone.
Released as the third single from "The Eminem Show" on October 31, 2002, "Superman" ended up at No. 15 on the Billboard Hot 100 and was certified double Platinum 20 years since its release, in March 2022.
The RIAA awarded the previous Platinum to "Superman in" 2018, so you can see how its popularity skyrocketed in recent years. The single only needed four years to sell a million units, while the first million took 16 years to sell.
Listen to Eminem — "Superman" below: