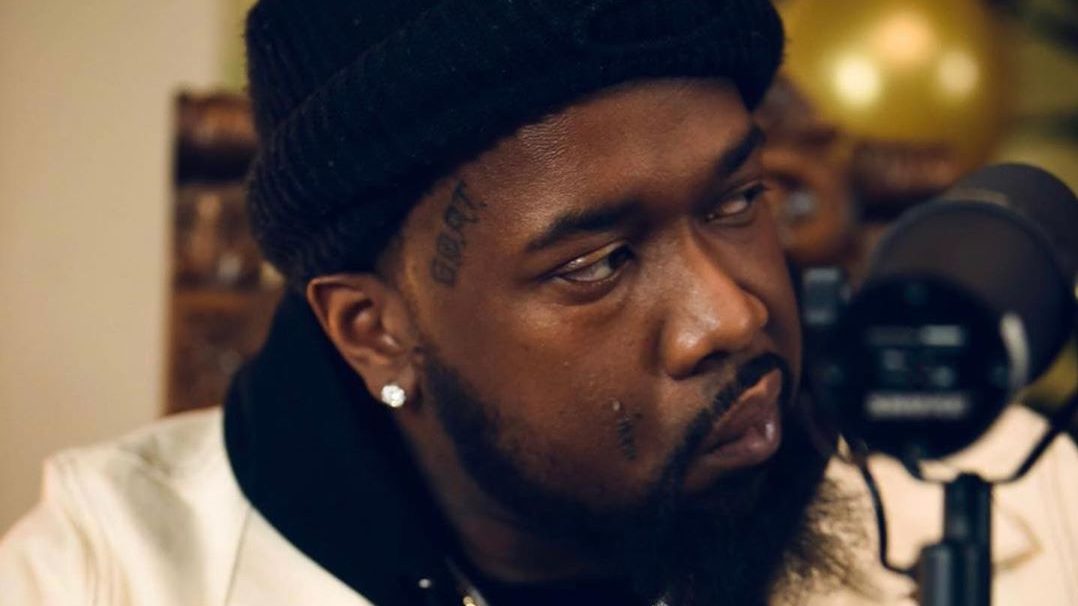 Conway is an unbelievably productive and driven artist. However, the upcoming end of his contract with Shady Records and a bitter disappointment in the industry makes him plan an exit.
This shocking revelation came up during the conversation on the Bucked Up podcast as an answer about his long-term career goals in music:
Honestly, I'm nearing my end. It's pretty much a wrap. The "God Don't Make Mistakes" album is the end of my Shady Records and Interscope Records contractual obligations, and that deal was no more. It's also the end of my Griselda Records shit, and that's no more. I'm probably gonna do another tape with Big Ghost, a little Part II. Nd maybe two other albums that I'm already doing with Empire. It is what it is. I did everything I needed to do. I'm annoyed with this shit. I'm losing my love for it. I don't wanna fuck with this shit no more. It's not what I thought. This industry. Shit just changed. It's not what you think it's cracked up to be. You fall out with people you love. The entitlement, the jealousy, all that shit just grows more and more inside of people you love the most. It's no more I could do, man. I'd rather just be somewhere chilling. I kind of lost my passion completely. I don't even listen to this shit no more. I just be chilling now and trying to to spend some family time that I missed out on. Just be out of the way. Maybe I'll get that spark back again, but…

I don't really regret anything. I don't regret any decision or any shit that I did. I just wish things was like how they were when before any of this.
We know that the label has already set a date for "God Don't Make Mistakes", but we never thought that the industry would be so unforgiving to Conway and would make him question his love for music.
Watch the video below: