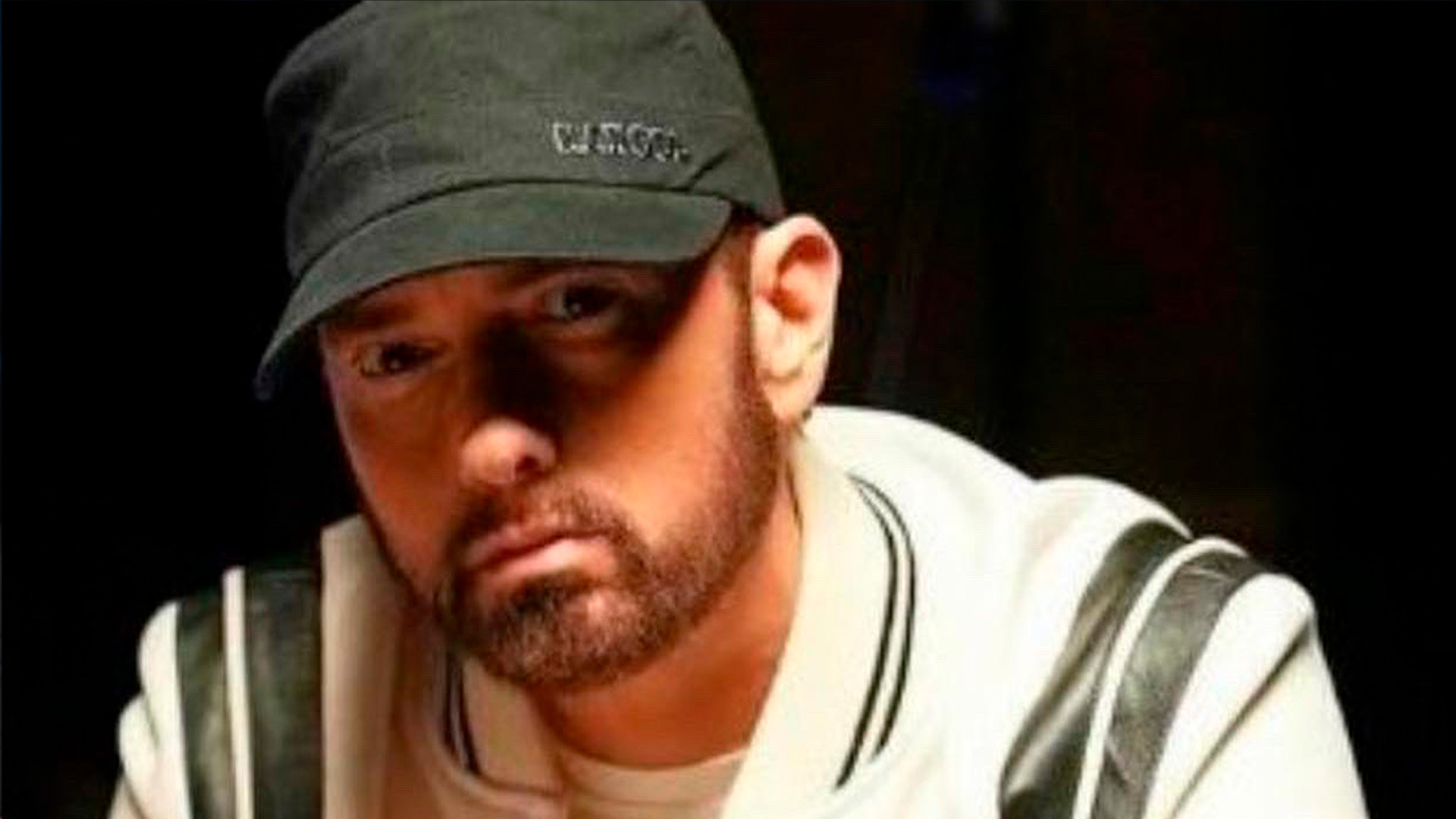 As time goes by, Eminem keeps gaining more and more new listeners. He's the second most streamed rapper on Spotify currently.
Drake, who has the most lifetime streams among artists of all genres, is ranked 8th regarding the number of monthly listeners. Yet he still has the biggest monthly audience in hip hop with over 69 million users tuned into over the last 30 days.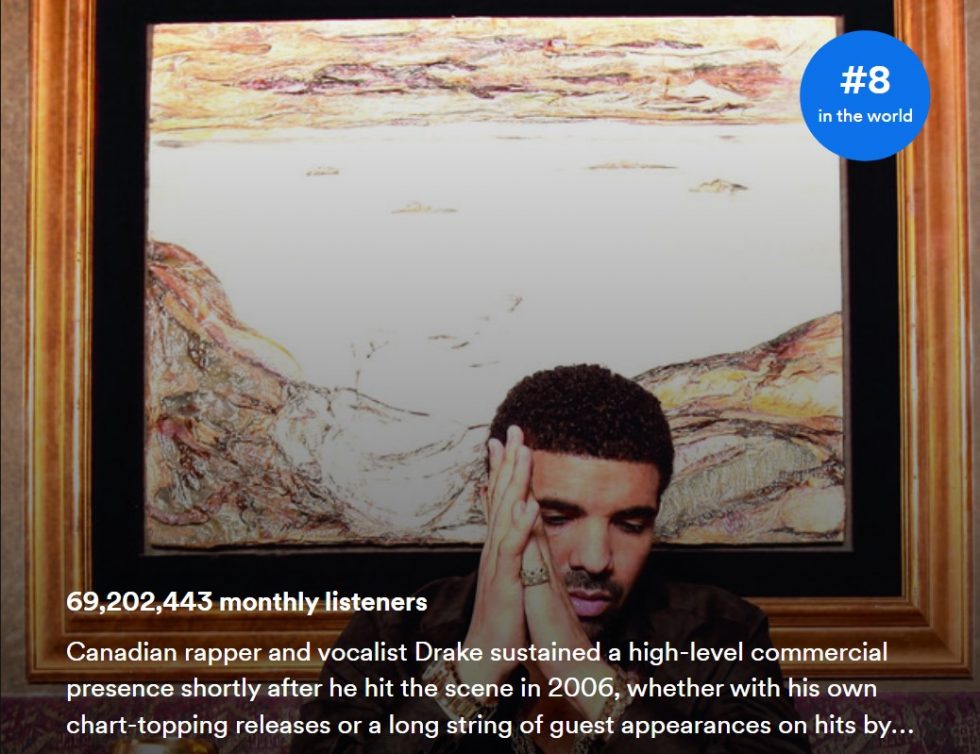 Meanwhile, Eminem follows him closely with 65 million monthly listeners. It is the second biggest result among hip hop artists. But in the general ranking, it has secured him only 13th place.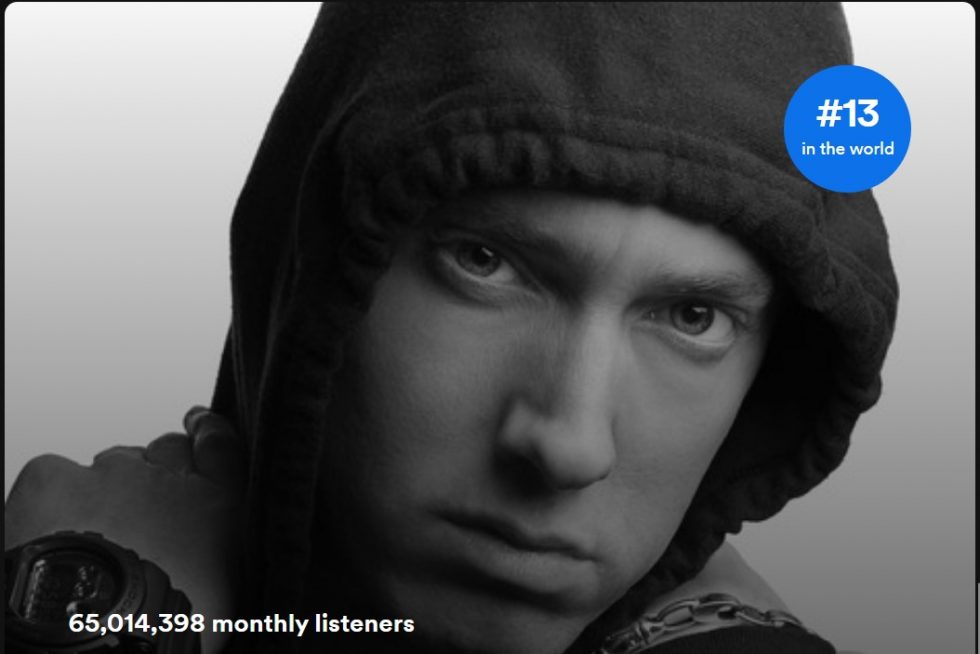 And if the ranking is fluid and changes depending on somebody's unexpected burst of popularity, then the number of monthly listeners grows steadily. Em has achieved it without new music, without media appearances, and without radio rotation. Marshall only competes with himself, and he is winning.