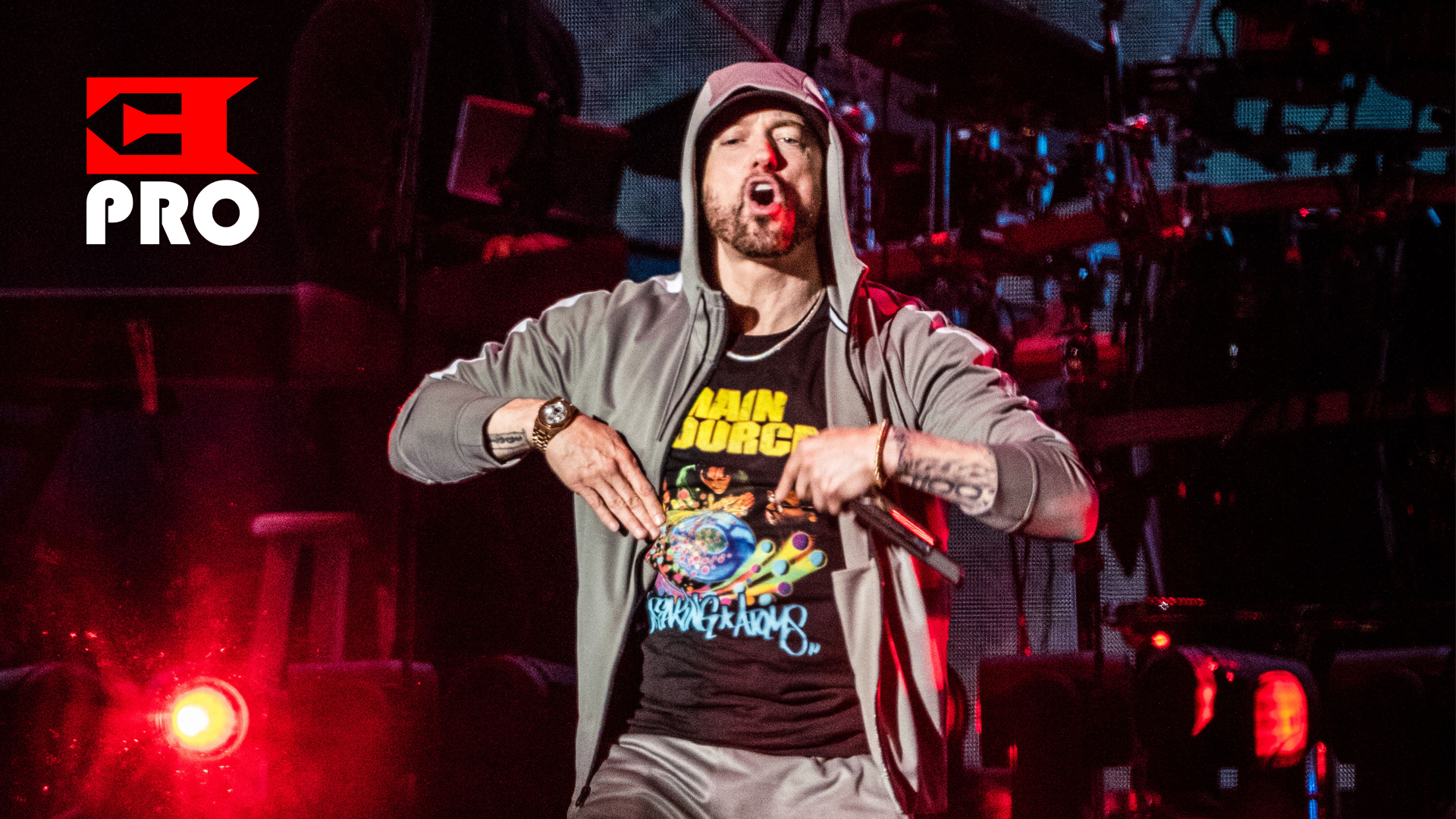 With over 28 billion streams gained on Spotify, Eminem remains in the top 10 of the most streamed artists on the platform.
The combined total of 24,644,627,744 streams as a lead artist and 3,491,162,541 coming from features ranks Eminem at No.8 among artists of all genres.
The leader board has changed significantly over the last year, being stormed by fast gainers from South America, who are also extremely popular as featured artists. No.1, however, is still the same and shows results unreachable for others.
Most streamed artists ever on Spotify (lead+features):
1. Drake 56,463,346,754
2. Ed Sheeran 32,976,485,960
3. Justin Bieber 32,857,053,264
4. Bad Bunny 31,619,211,370
5. J Balvin 29,997,033,866
6. The Weeknd 28,865,045,323
7. Ariana Grande 28,769,859,535
8. Eminem 28,135,790,285
9. Post Malone 27,528,767,764
10. Ozuna 24,816,229,552