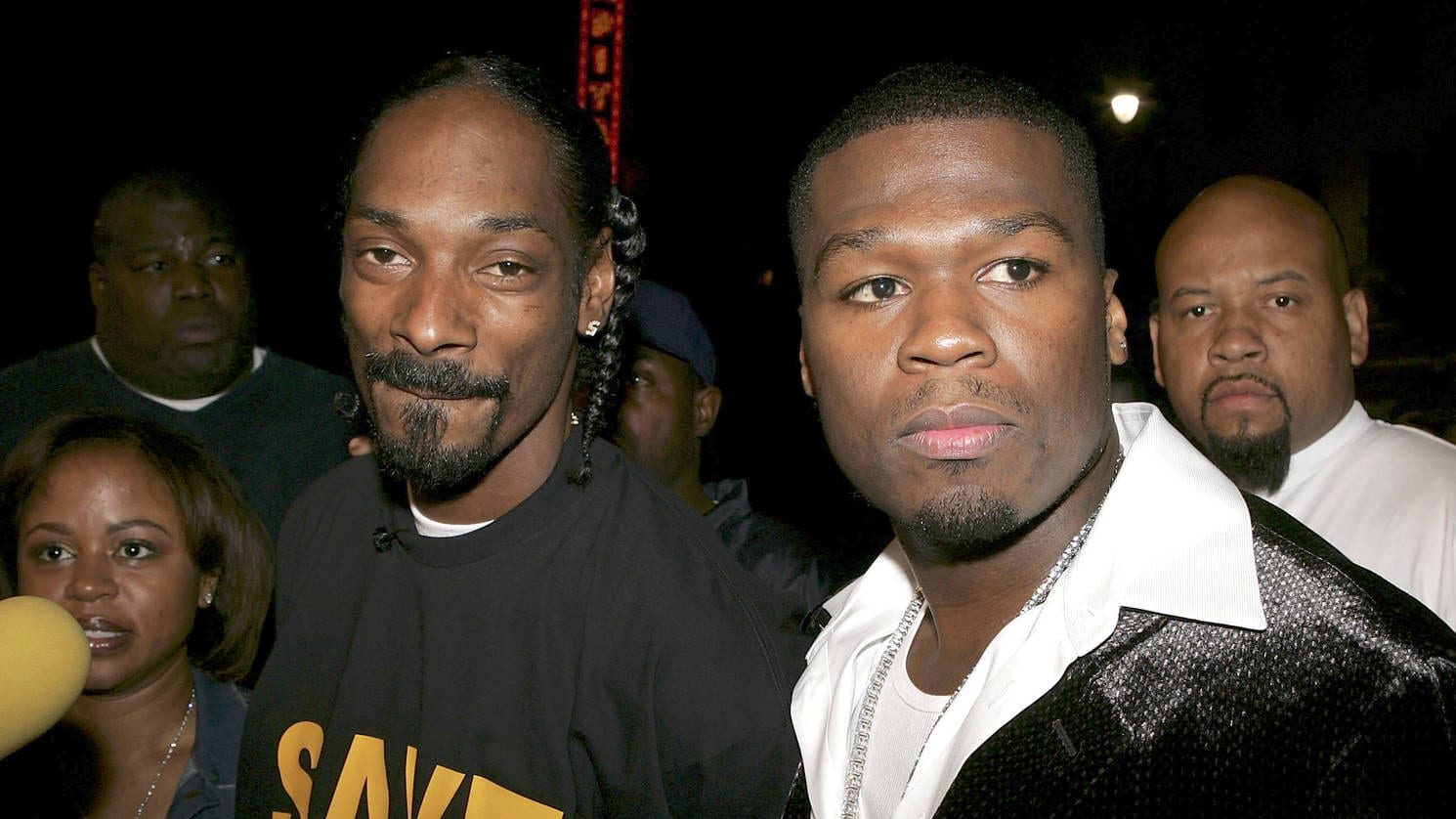 Fifty added a new star to the "Black Mafia Family" show that he produces.
The TV series is set to air in 2021 and is focused on the story of an influential crime family that started in Detroit in the 1980s. Fifty promises that this new show is going to be bigger than "Power" that made his name prominent as a TV producer.
50 Cent posted a video on his Instagram with Snoop Dogg promoting his arrival to BMF:
I've got a special announcement for y'all. I am officially joining the cast of BMF. Please believe it. You know I had to hook up with my nigga 50 Cent. BMF. Yeah. Snoop Dogg. Be sure to check it out when it comes up.
Snoop is not unfamiliar with acting, however, most of his 236 actor credits come from music videos. Still, he was starring as himself in "Empire", "Pitch Perfect 2", "Modern Family", "The Simpsons" and "Futurama", and tried on some new characters in "Starsky & Hutch", "The L Word", "Training Day" and "Law & Order: SVU".