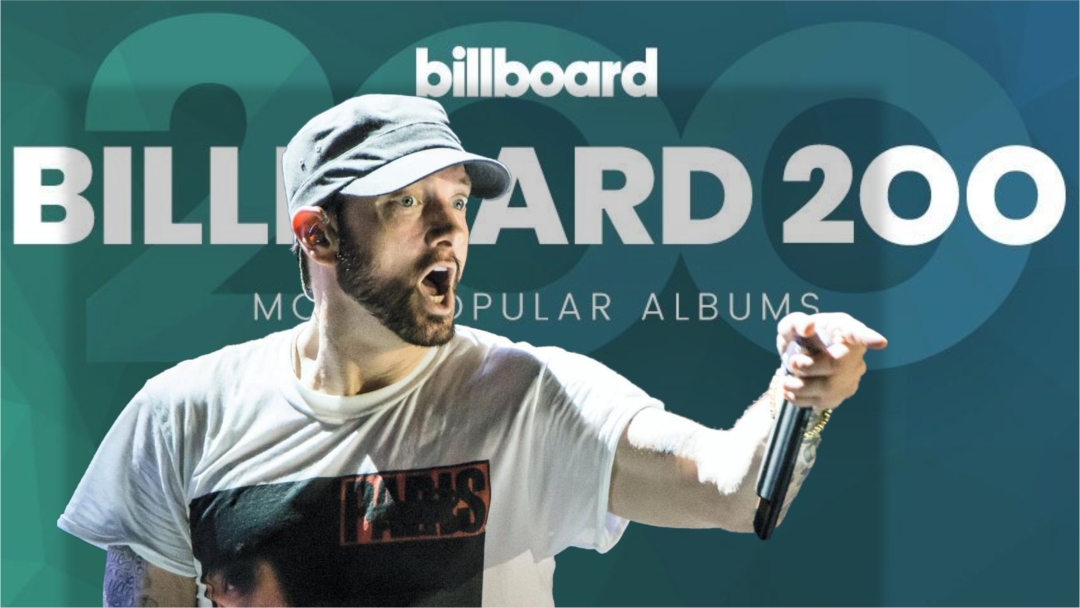 The only Eminem's greatest hits compilation moved nine positions up on the Billboard 200 15 years after its release.
At the moment, "Curtain Call" is charting at No.38, even higher than "Music To Be Murdered By" that slid down to No.40.

This week could have also become historical for the album. The record was about to break even with Guns N' Roses "The Greatest Hits" and share the fifth position on the list of the longest-charting albums. However, Guns N' Roses' compilation suddenly re-entered the chart at No.83, and now veteran rockers again have one week advantage on Marshall's record. Well, it is a matter of time and the moment when "Curtain Call: The Hits" will be officially the fifth-longest charting album of all genres is near.
Albums with the most weeks on the Billboard 200 chart:
"The Dark Side of the Moon" Pink Floyd — 958
"Legend" Bob Marley and the Wailers — 668
"Journey's Greatest Hits" Journey — 658
"Metallica" Metallica — 597
"Greatest Hits" Guns N' Roses — 519
"Curtain Call: The Hits" Eminem — 518
Listen to the album below: