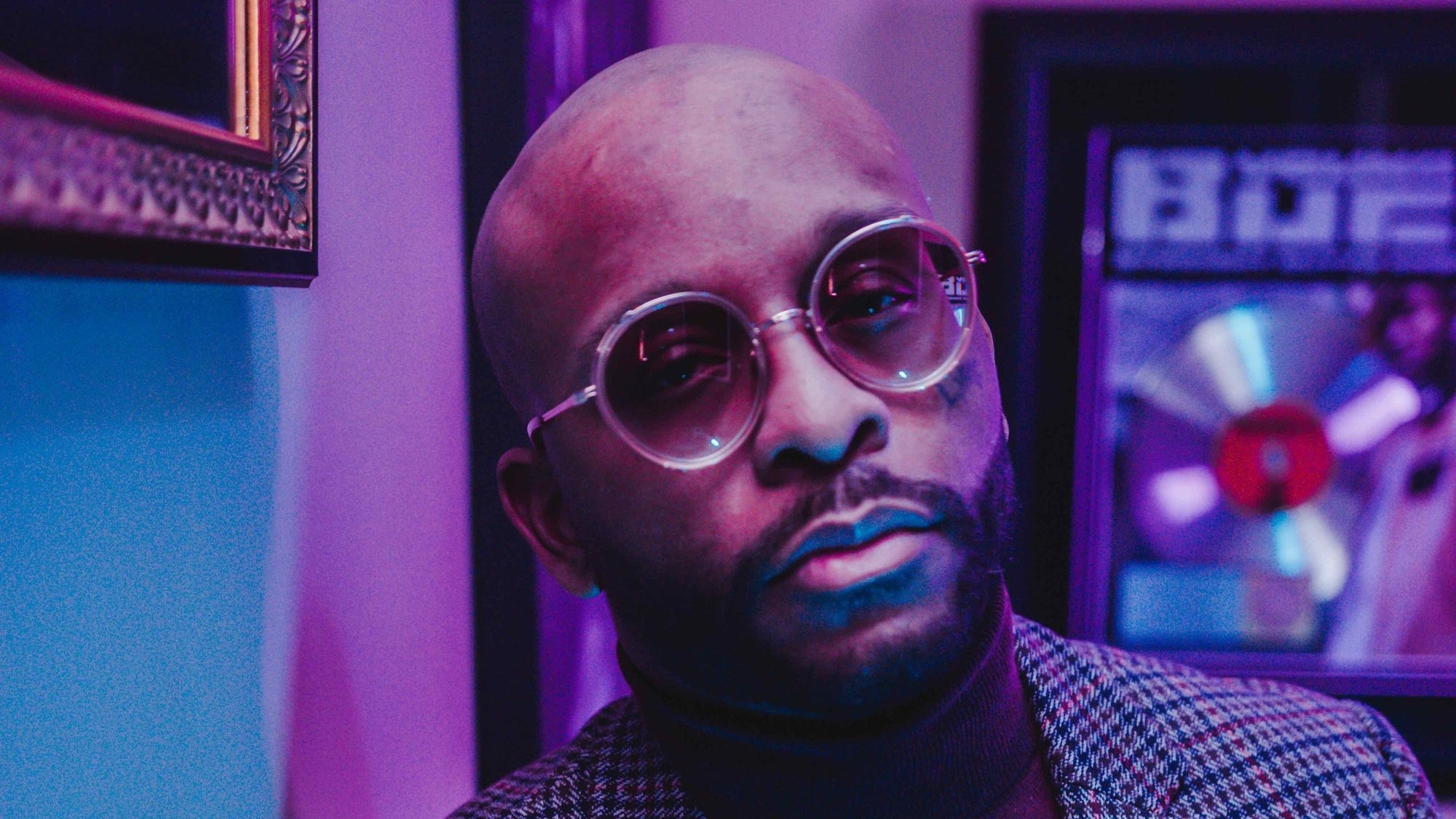 With his recent album "The Allegory" has been highly praised by critics and colleagues alike, Royce da 5'9" is not sure what path to take, he admitted in his interview.
He told to XXL magazine that he had nothing planned yet:
I'm gonna play it by vibe. It's whatever feels right.
It is something he learned when he was struggling with a writer's block, struggling to find a motivation, when in his sobriety old familiar rhythms did not feel right. Music helped him to find a way:
Around this time, Royce decided he'd learn how to produce beats. He soon became infatuated, tackling it with the same fervor he once had for shooting hoops or getting wasted. He purchased an MPC Studio off the advice of DJ Premier. The producer Denaun Porter, formerly known as Kon Artis of D12, then gifted Royce a clone of his laptop featuring his percussion sounds dating back to 2013. Royce searched for samples on YouTube. He learned how to program. Soon he was making beats and the production inspired him to write new raps. And one day he realized he had enough songs for an album.
One of these songs, "Overcomer", had a direct swab at Yelawolf, his former Shady Records fellow artist. Royce has never elaborated on the origin of his dissatisfaction with Yelawolf, while rumour has it that it is about his DJ tossing around a racial slur. Royce did not want to let it slide but dod not want to step down to calling it a feud:
I thought about how I wanted to deal with it. I came up with I just want to address Yelawolf on a song and keep it pushing. I'm not going to promote negativity or do anything vindictive or do something to ruin him. It's just not how I'm cut. I'm not going to allow someone else to turn me into something I'm not. I love the way it feels when it's peace. I have extremely bad, violent days to compare it to. I don't think Yelawolf does.
Going back to Royce's future plans, it is difficult not to inquire about the possibility to pick up his project with Eminem Bad Meets Evil. Royce more than once confirmed that he is up to this task but it is not his decision to make:
I would love to. That's one of those things that it's whenever he feels ready… I can never mention Bad Meets Evil to him in a way where it's like, 'Come on man, let's do this!' There are too many ways that can be taken. I kind of look at it like he graduated to a level where he can call when it's going to happen. We move on his accord when it comes to that.
Mr. Porter, who produced Bad Meets Evil EP "Hell: The Sequel" is more optimistic, he told XXL:
It will happen for sure. It's a staple now. It's like a brand. You can't just desert a brand like that. You just have to make sure it's at the right time and I think it's the perfect time now.
The interview appeared in the Spring 2020 issue of XXL Magazine, read more on their website