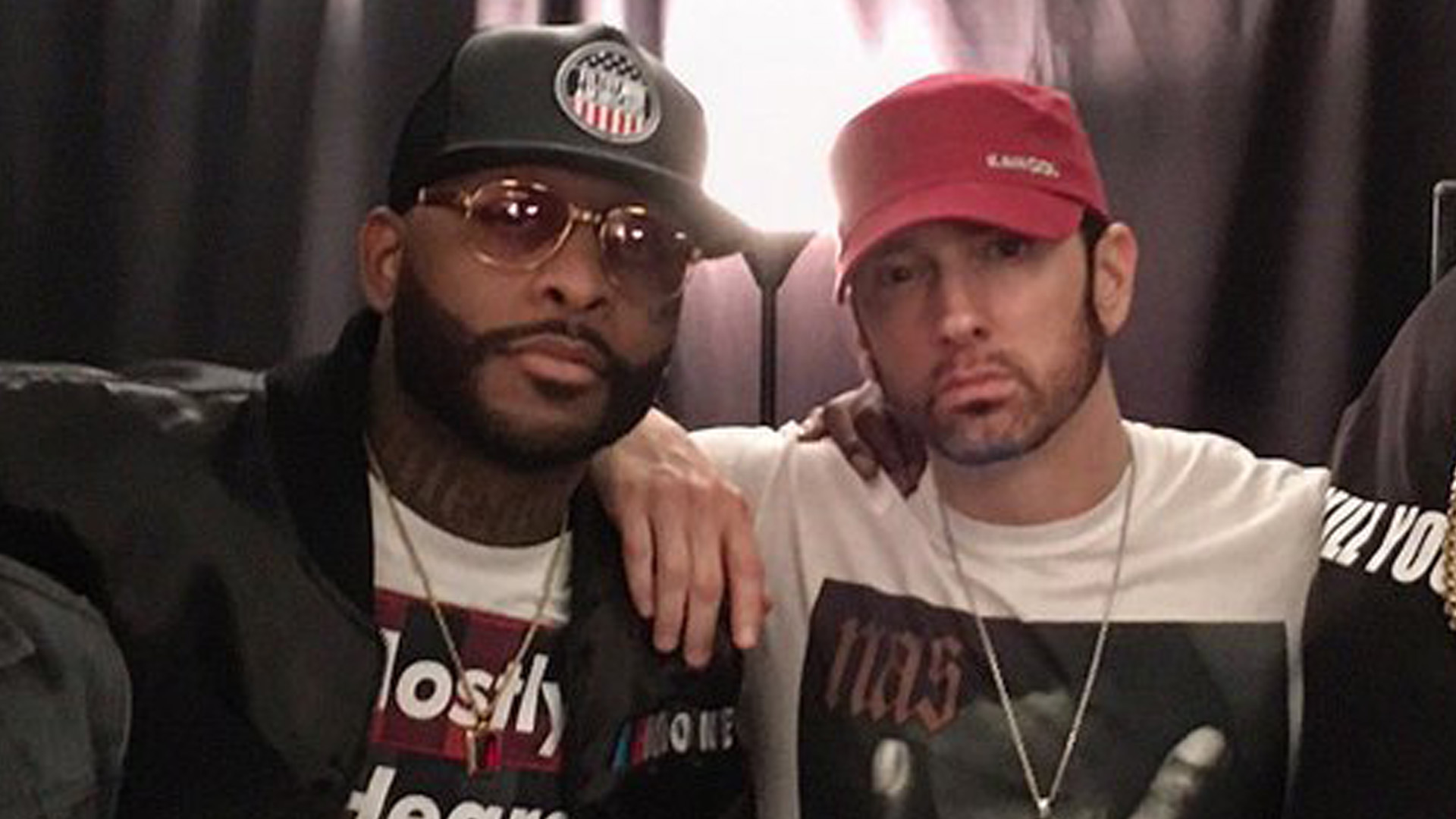 Mass media are obsessed with the money that celebrities make. But where, asks Royce, does their credibility come from?
In a long and thought-provoking conversation with Kera Dangerous, Royce mentioned that this is the topic that bothers his old friend:
I'm friends with Eminem, right? Dr. Dre and Eminem are the richest people that I call friends. I've had countless conversations with Marshall about people posting his net worth and all of this type of stuff. Especially Forbes. Never has he received a phone call about the inner workings of his finances. They don't do any due diligence. They look at stuff, and then they just round things off to the nearest number. It's all just a bunch of assumptions based off public access to certain pieces of information. I don't even think Marshall know what his net worth is. We don't know shit like that.
We saw an example of such attitude just recently when people online tried to count hypothetical Em's revenue from streaming. They did not have correct numbers, they did not have solid knowledge about the agreement between the artists and the platform. Still, it did not stop them from presenting their calculations as a fact.
Watch the video below:
Full Interview: