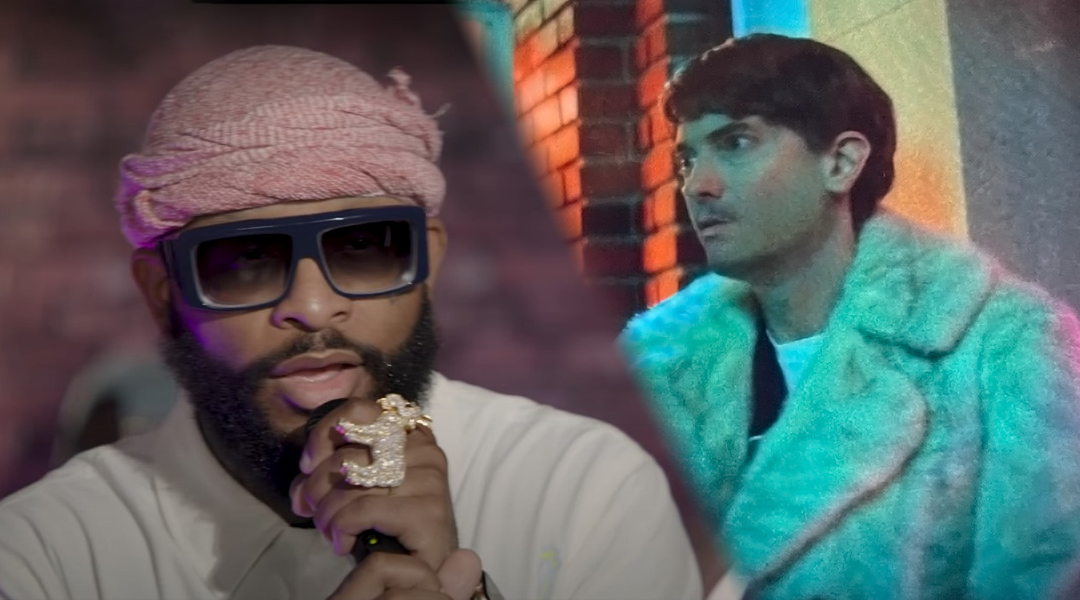 Being a Detroit native, Royce watched Fifty's TV drama BMF with interest, but he expected more from Eminem's storyline.
If we can even call a storyline a cameo that was short enough to miss if you blink. Royce, who admits in the interview with The Hip Hop Lab that he is not an expert on the Flenory empire history, think there were still ways to make more from getting Marshall involved in the project:
The Em episode, that's funny. Man, that shit went by so fast. I wonder why he didn't play a bigger part. They could have figured out a way to work White Boy Rick into there. Maybe Meech and White Boy Rick encounter was just brief. I don't know. I thought he was gonna bump into him in prison or some shit. But it's dope, though.
Watch the video below:
Full Interview: