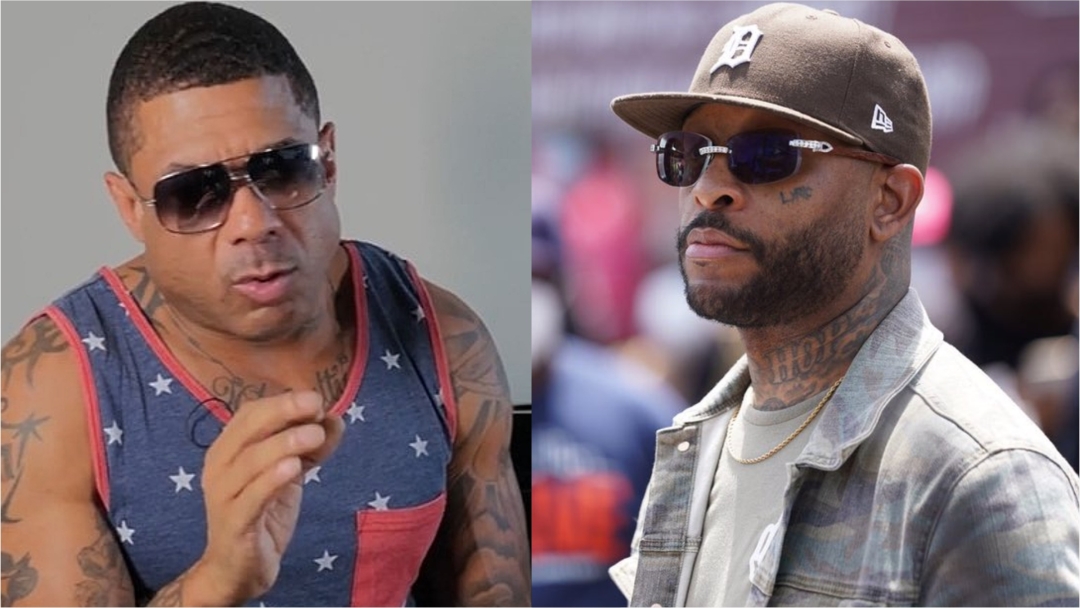 Some people think that Royce is involved in Benzino beef because he defends his friend Eminem. There are other personal reasons, explains Bad Meets Evil MC.
In a recent Clubhouse conversation, Lupe Fiasco suggested that Royce let Eminem fight his battles and not be the first to defend Em. And this point of view is apparently widespread and is the one that Benzino tries to enforce. So Royce took a minute to set things right. No, he will not keep silent when somebody tries to "spread hurtful anecdotal derogatory narrative", as Nickle describes it. No, he is not fighting somebody else's battles; this one is his one.
It all started way back in 2005, when Kim Osorio, Slaughterhouse's manager then-wife won a $15 million worth law-suit against The Source. Royce took his audience down the memory lane to put things into perspective:
I wasn't arguing with him because I was defending Eminem. I was arguing with him because he called me a bitch. See what happened, Slaughterhouse was signed to Shady. [Benzino] wanted us to do an interview with Hip Hop Weekly magazine. Kino was my manager and Kino's wife at the time had just come off a lawsuit with The Source. She was the chief-editor [at The Source] prior to it. So we didn't do the interview just because they didn't want us to do the interview. I did not know this man was gonna get mad. He did like a little video with N.O.R.E where he basically was dissing us, calling us names. He said a whole lot of hurtful things about me. Then he did a song about me. Then he pulled guns out on camera to threaten me with them. I probably shouldn't say that on this app, but the truth is the truth.
Listen to this story below: