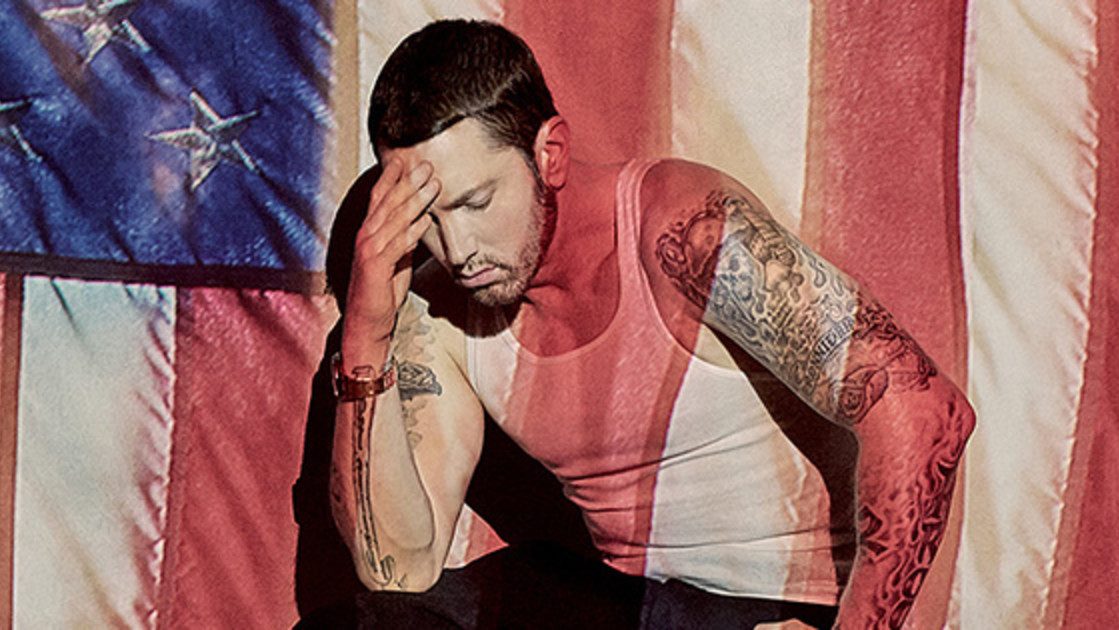 Eminem's ninth studio album is also his seventh to reach the milestone of 1.6 billion plays on the streaming platform.
Despised by critics, this album seems to have changed Eminem's whole attitude towards the game and its rules, as since then, Marshall only drops surprise albums.
Still, despite the hostility, "Revival" topped charts in the UK, USA and Australia on arrival and was one of the most commercially successful rap albums of the year. Moreover, some only now start discovering the depth of this record.
Admittedly, it might be difficult for "Revival" to ever beat those five albums above, placed in the order of streams gained on Spotify:
1. The Eminem Show — 3.39 billion
2. Recovery — 2.85 billion
3. The Marshall Mathers LP2 — 2.83 billion
4. Kamikaze — 2.35 billion
5. Music To Be Murdered By — 2.25 billion
6. The Marshall Mathers LP — 2.09 billion
7. Revival — 1.6 billion
8. Relapse — 1.43 billion
9. Encore — 1.41 billion
10. The Slim Shady LP — 957 million
Listen to the album below: