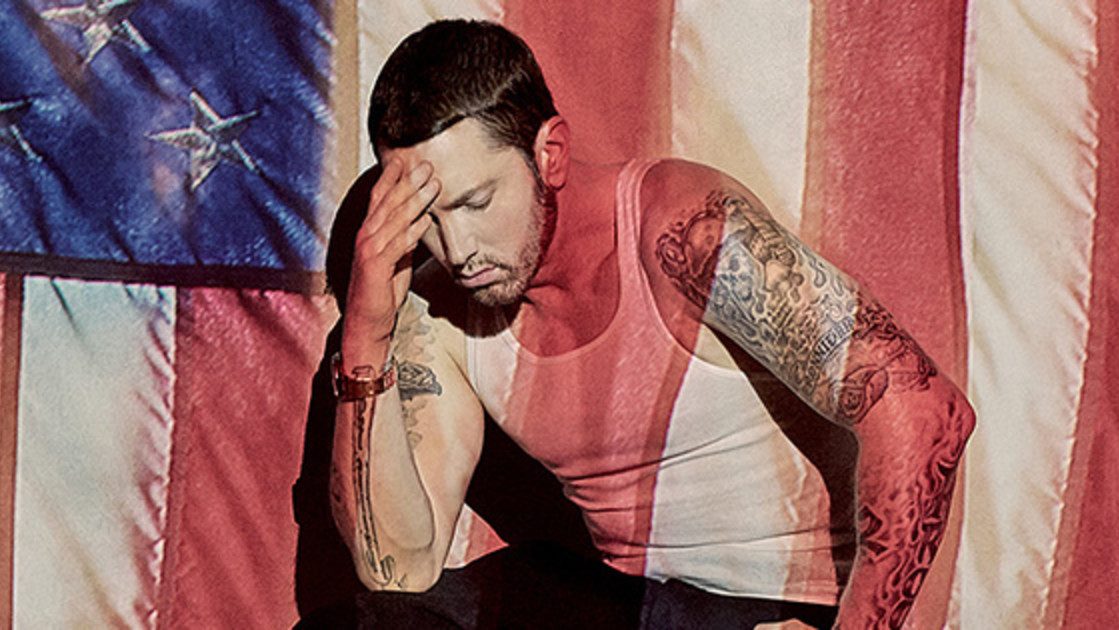 "Revival" is Em's ninth studio album, but it is his seventh project to earn this streaming milestone.
Released in 2017, "Revival" divided critics and the audience over its rock-influenced production and a number of features from renowned pop stars – from Beyonce to Ed Sheeran.
It is Marshall's last album to receive promo support from the label. The campaign included an elaborate story about a drug called "Revival" aimed at treating "Atrox Rithimus", a nonexistent medical condition of terrible rhyming. There was a hoax website, a hotline playing the background music of Dr. Dre's "I Need a Doctor", and plenty of clues to guess the title of a new album just before it dropped. It's been fun that new generations of fans might never experience.
Listen to the album below: