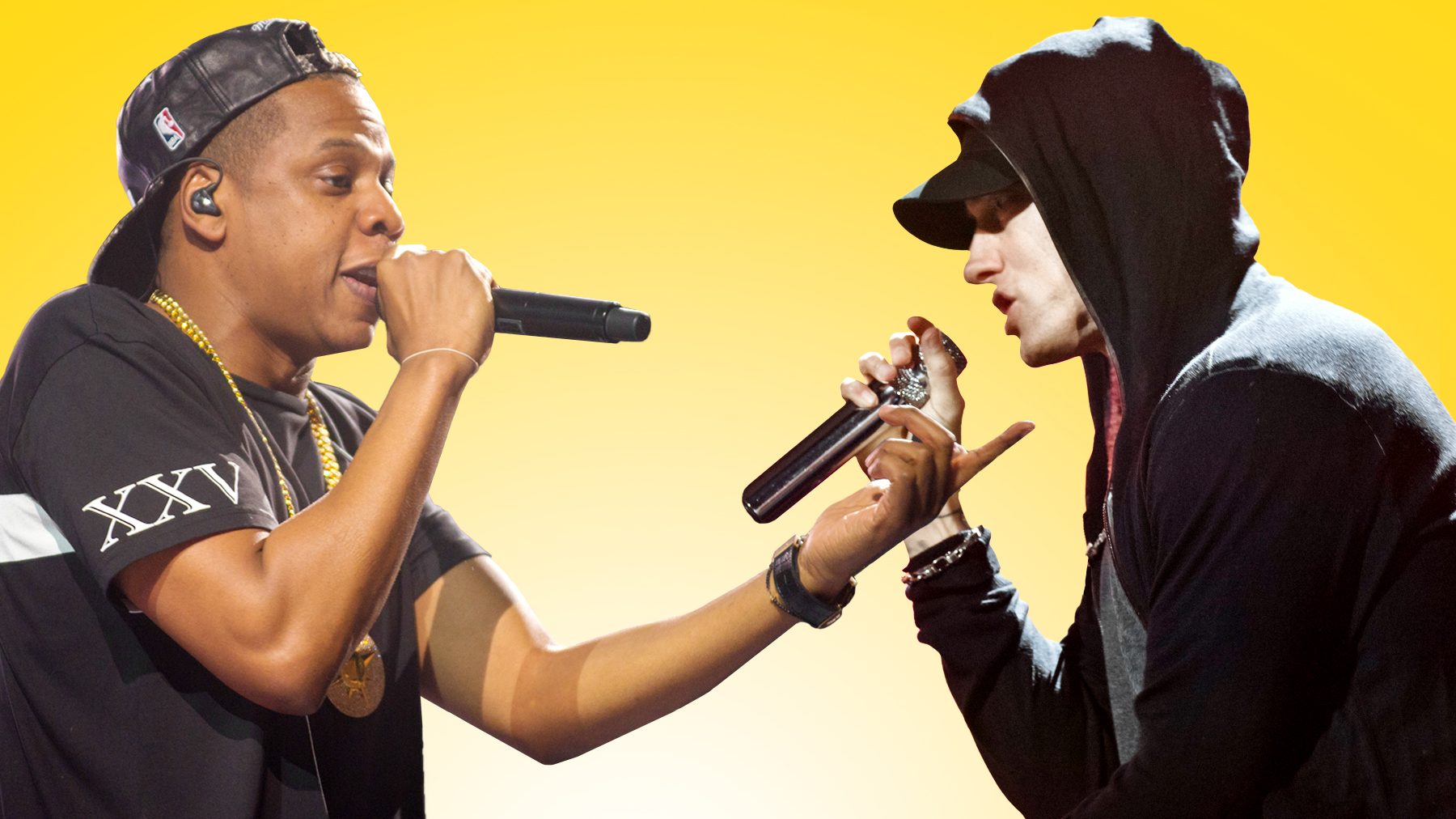 This epic collaboration between two legendary artists is Eminem's 70th song to earn this streaming milestone.
Eminem is credited as a writer and producer on the song, so his contribution to its success is even more than just rapping.
Initially, "Renegade" was a collaboration between Eminem and Royce da 5'9. However, when Jay-Z wanted Eminem on his project on very short notice, Marshall, who did not want to miss the opportunity, grabbed "Renegade", which was almost done. Of course, Em asked Royce for permission to use their joint and got his blessing.
The result appeared on Hove's album "The Blueprint" (2001), and the rest is history.
Listen to Jay-Z & Eminem — "Renegade" on "Curtain Call: The Hits" below: