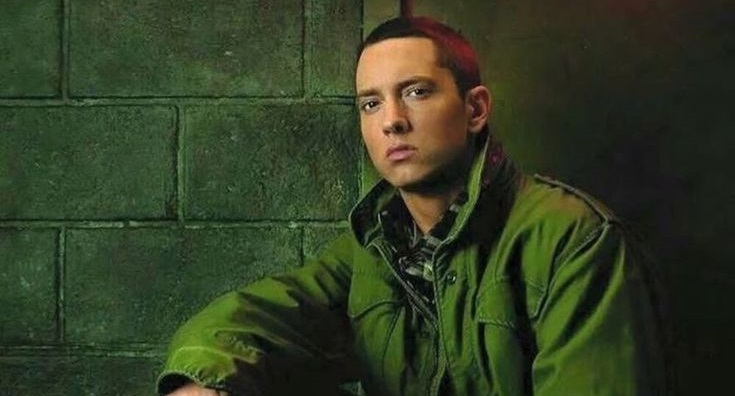 Eminem's sixth studio album "Relapse" was released on May 15, 2009, after a four years gap since "Encore".
The record debuted atop the Billboard 200 with 608,000 units sold on the first week. "Relapse" stayed in the Top 10 for nine weeks and sold in these weeks over 1,241,000 album copies. Eventually, the record became the best selling rap album of the year.
Critics met the album with hostility, but it has gained the cult status of a horrorcore masterpiece and a dedicated following over the years.
"Relapse" received a Grammy Award for Best Rap Album, and until this day, it stays in rotation, steadily gaining numbers. It is certified 2xPlatinum in the US, UK, Australia and Ireland.
Listen to the album below: