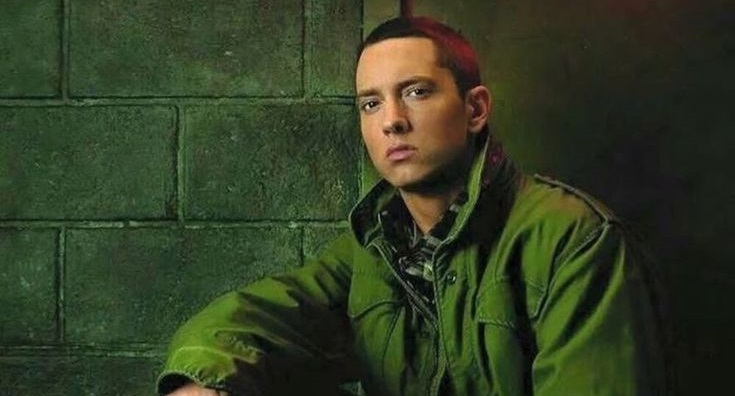 Eminem's sixth studio album "Relapse" has reached a milestone of 1.2 billion streams on Spotify.
Spotify offers the extended version of the album "Relapse: Refill" that includes a bonus CD with songs that did not make it to the first version of the record. Combined with tracks released as singles for this first version the total count of streams is 1,200,189,947 as of now.
One of the most anticipated albums of 2009, Relapse debuted at number one on the Billboard 200, selling 608,000 copies in its first week.
It was not as fast with getting to this streaming milestone though. "Relapse" is Eminem's 7th album to get to 1,2 billion.