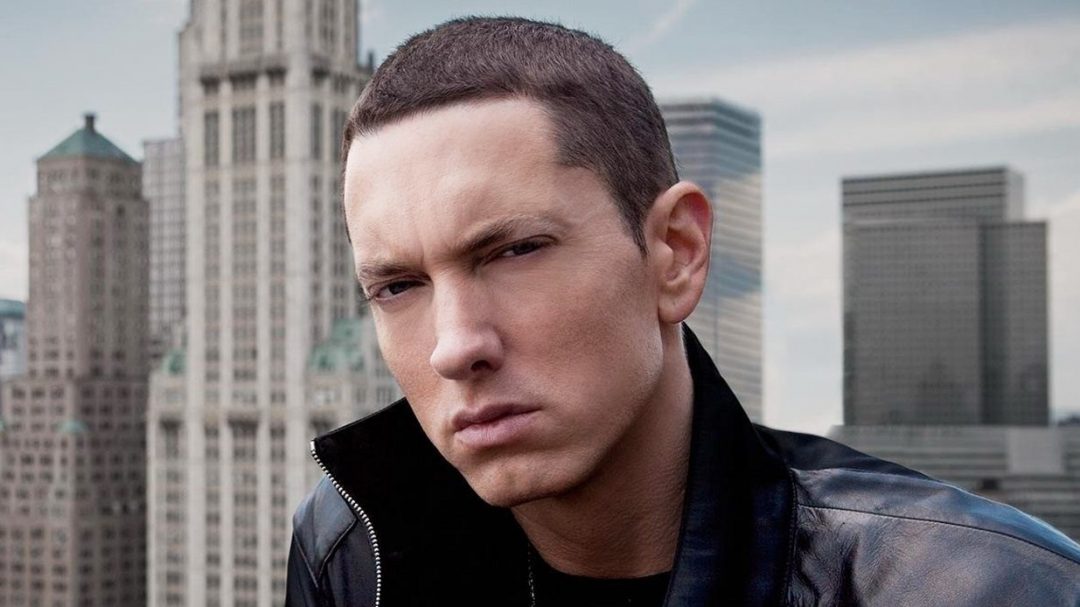 Eminem's seventh studio album has reached a new streaming milestone of 2.9 billion Spotify plays.
It only took the album ten weeks to gain another 100 million streams since the previous milestone in late August. If this trend continues, we can expect "Recovery" to get into the 3 Billion Club by Spring.
Admittedly, this is one of his most popular records that contains classics such "Love The Way You Lie" (877 million Spotify streams), "Not Afraid" (612 million), "Space Bound", "Cinderella Man", and "No Love" (all over 200 million streams each).
What is your favourite track on the project?
Listen to the album below: