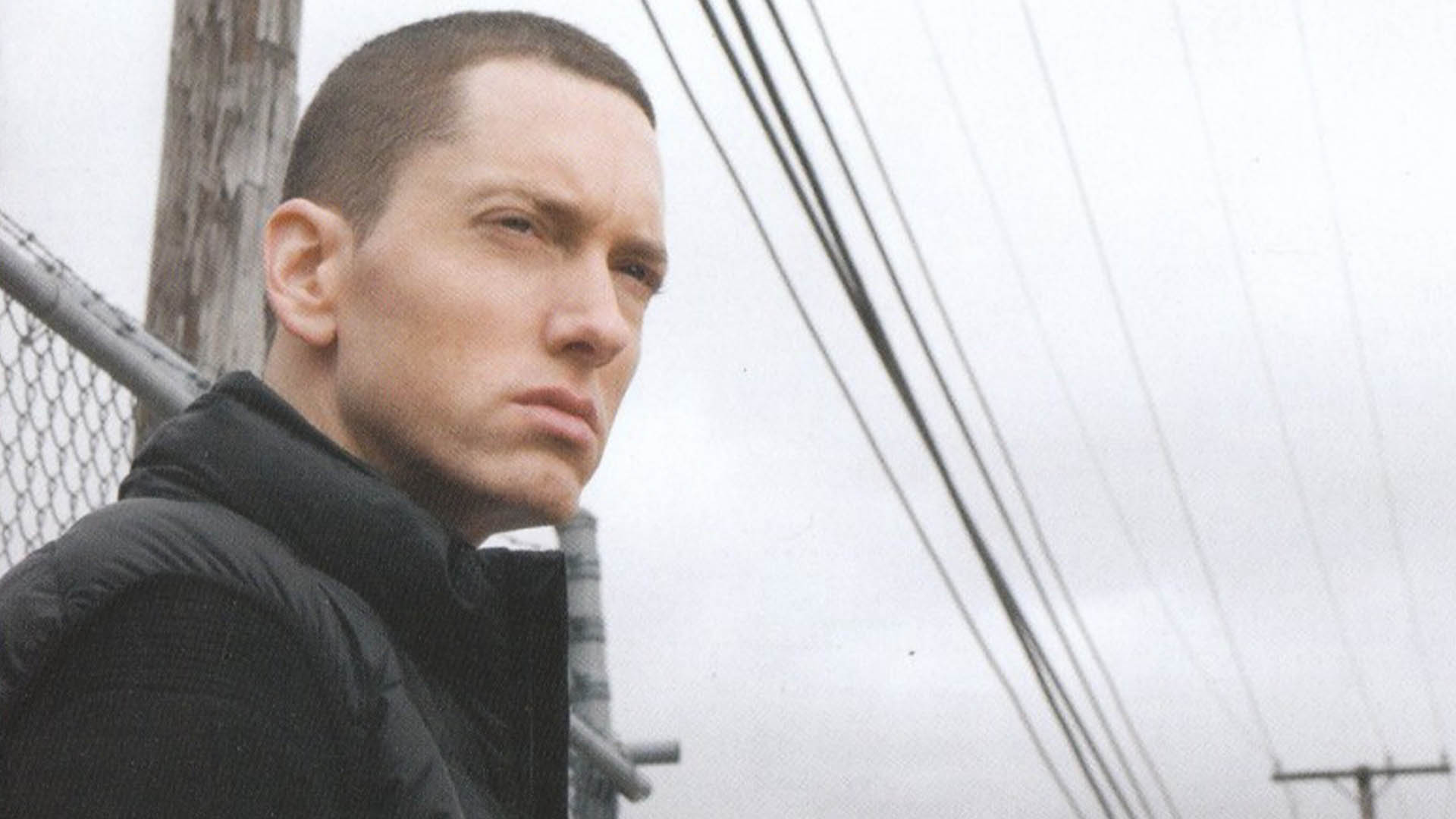 Eminem dropped his seventh studio album, "Recovery", on June 18, 2010.
The project has opened a new chapter in Marshall's journey and provided some outstanding singles that are still loved by the audience far beyond the usual hip hop crowd, specifically, "Love The Way You Lie" and "Not Afraid".
"Recovery" sold 5.7 million copies making it the best-selling album of 2010. It became the first album to sell 1 million digital downloads. The project has also earned Eminem a Grammy for Best Rap Album. "Recovery" was certified 8x Platinum by the RIAA this March.
Listen to the album below: