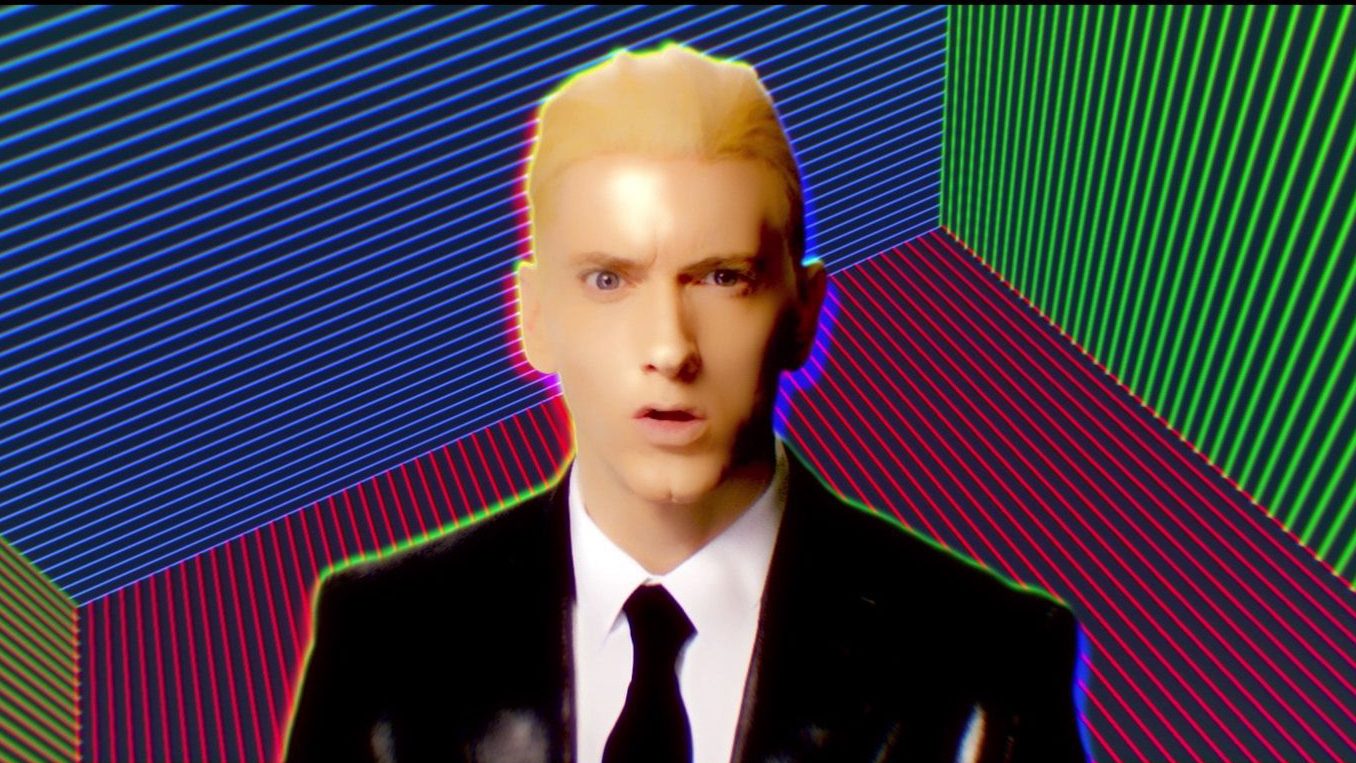 Eminem's iconic hit single has become his fifth song to earn the milestone of 700 million Spotify streams.
The third single from Eminem's eighth studio album, "The Marshall Mathers LP 2", "Rap God", was released via YouTube on October 14, 2013. The song broke the Guinness World Records for the most words in a hit single because of the supersonic verse were Eminem raps 97 words in 15 seconds — an average of 6.5 words per second.
"Rap God" was charting at No.7 on the Billboard Hot 100 and certified platinum in Australia, Canada, Denmark, Italy and the United Kingdom. In the US, the single has 5xPlatinum status.
The song now completes the list of 5 Eminem's tracks with over 700 million streams on Spotify:
1. Lose Yourself (Curtain Call: The Hits) — 1,081,207,663
2. 'Till I Collapse (The Eminem Show) — 1,008,942,623
3. Without Me (The Eminem Show) — 761,829,005
4. Love The Way You Lie (Recovery) — 755,825,413
5. Rap God (The Marshall Mathers LP2) — 700,056,938
The song's popularity is even higher on YouTube, breaching the 1 billion views barrier.
Watch the video below: