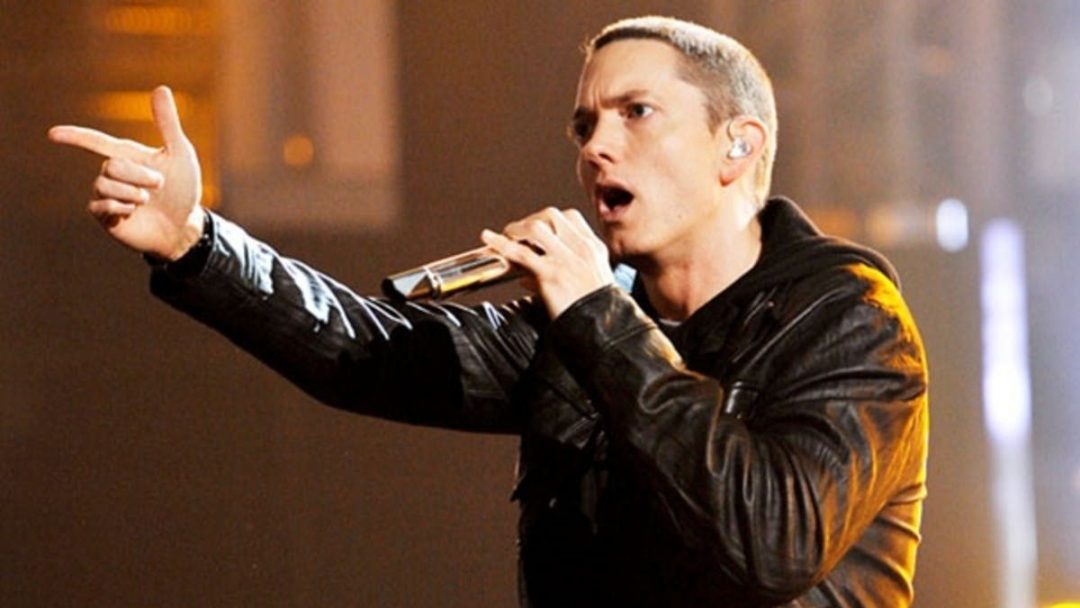 One of the most loved songs from "Relapse" has become Eminem's 30th song to earn the milestone of 200 million Spotify streams.
The only track on the album produced by Marshall, "Beautiful", deals with difficult topics of depression, addiction and losing hope. However, it also shows that there are hope and the way out, up and away from rock bottom.
200 million streams on Spotify is a lot, yet on YouTube, the video for "Beautiful" has more than twice as much, over 416 million.
Watch the video below: