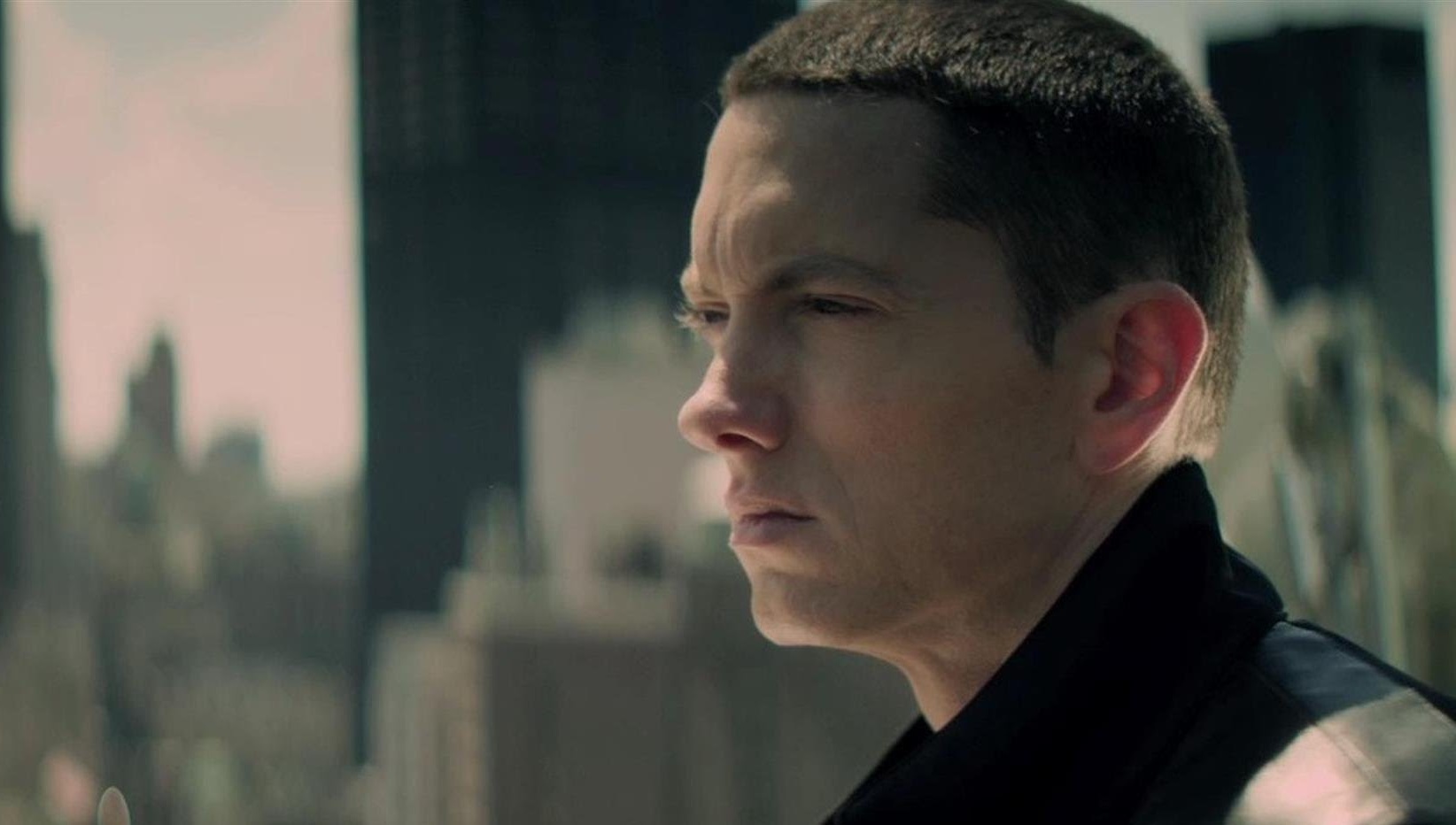 Yesterday (April 29) marked 10 years since Eminem released "Not Afraid" the lead single from Recovery.
The track is now one of Eminem's most inspirational songs and has helped many people tackle drink, drug & health problems.
"Not Afraid" sold over 380,000 digital copies in its first week, giving Eminem the biggest sales week for a digital single between the beginning of 2010 and the date of the song's release. As of now the single is Diamond certified.
It was written & co-produced by Em and debuted at #1 on The US Billboard Hot 100.