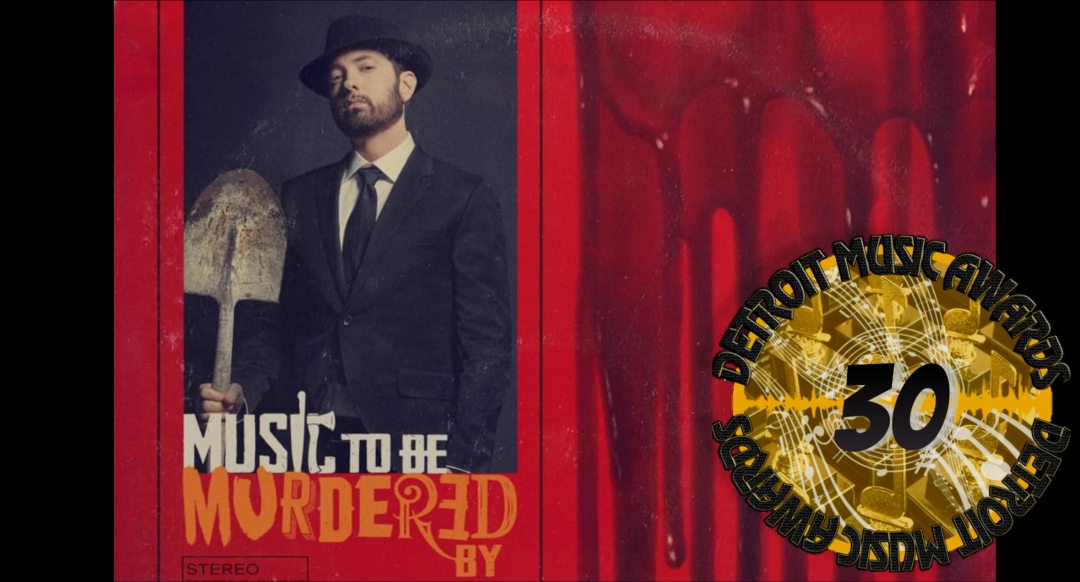 Eminem's most recent album was recognised at the annual ceremony in his hometown.
What started 30 tears ago as Motor City Music Awards is now the most representative Michigan music award that offers musicians over 70 categories to win at Detroit Music Awards.
Eminem is not a rare guest on the winners list at DMA. However, it took him several years to earn recognition from the committee. He only won Outstanding National Album for "The Marshall Mathers LP" in 2001. "The Slim Shady LP" was not even nominated, and "The Eminem Show", while being nominated, did not take the prize. The same story with "Revival" and "Kamikaze".
Finally, Eminem's album receives the recognition it deserves. You can see it on the list of 2021 DMA winners:
Outstanding National Major Label Recording
Eminem – "Music To Be Murdered By"
Listen to "Music to Be Murdered By" below: