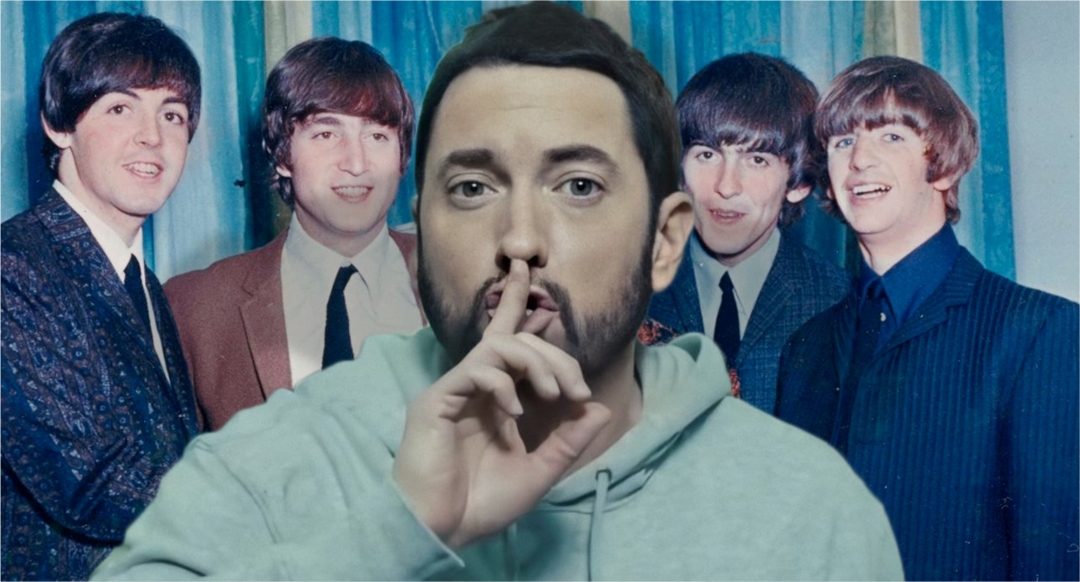 Billboard's exclusive list of Greatest of All Time Billboard 200 Artists is about to change for the better.
The list has been updated for the first times since 2015 and will reflect changes in the music industry in recent years.
Not surprisingly, these changes mean that Eminem soars five points and enters the Top 10. Officially, the GOAT of all genres.
This is the last time you see Greatest of All Time Billboard 200 Artists list like this:
1. The Beatles
2. The Rolling Stones
3. Barbra Streisand
4. Garth Brooks
5. Elton John
6. Mariah Carey
7. Herb Alpert
8. Taylor Swift
9. Chicago
10. Michael Jackson
11. Led Zeppelin
12. Bruce Springsteen
13. Rod Stewart
14. Eminem
15. Whitney Houston
According to projections published by Talk of the Charts, Eminem now resides at No.9 on the new list.
.@Eminem has entered the top 10 of the Greatest of All-Time Billboard 200 Artists according to the most recent predictions (via iHype on Pulse). He rises to #9 (+5) from the 2015 update.

— Talk of the Charts (@talkofthecharts) April 11, 2021
That's quite an achievement to add to his collection. Marshall is topping both lists of timeless greatest classic acts and current bestsellers. Eminem demonstrates both the longevity and relevance of his art.