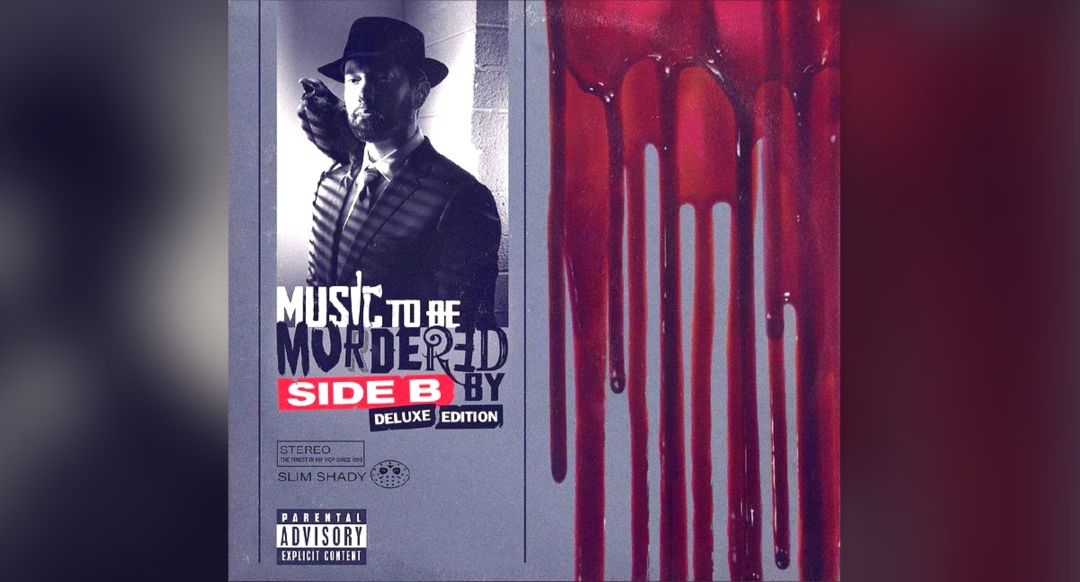 With 15,700 album units sold, Eminem's latest album rises to No.39 on the Billboard 200.
The album sales increased by 5% over the last week, moving MTBMB two ranks up from No.41 and breaching the Top 40 territory once again.
Overall, the album has been charting on the Billboard 200 for 71 weeks, having not left the chart once since it debuted at No. 1 in January 2020.

Listen to "Music to Be Murdered By" below: