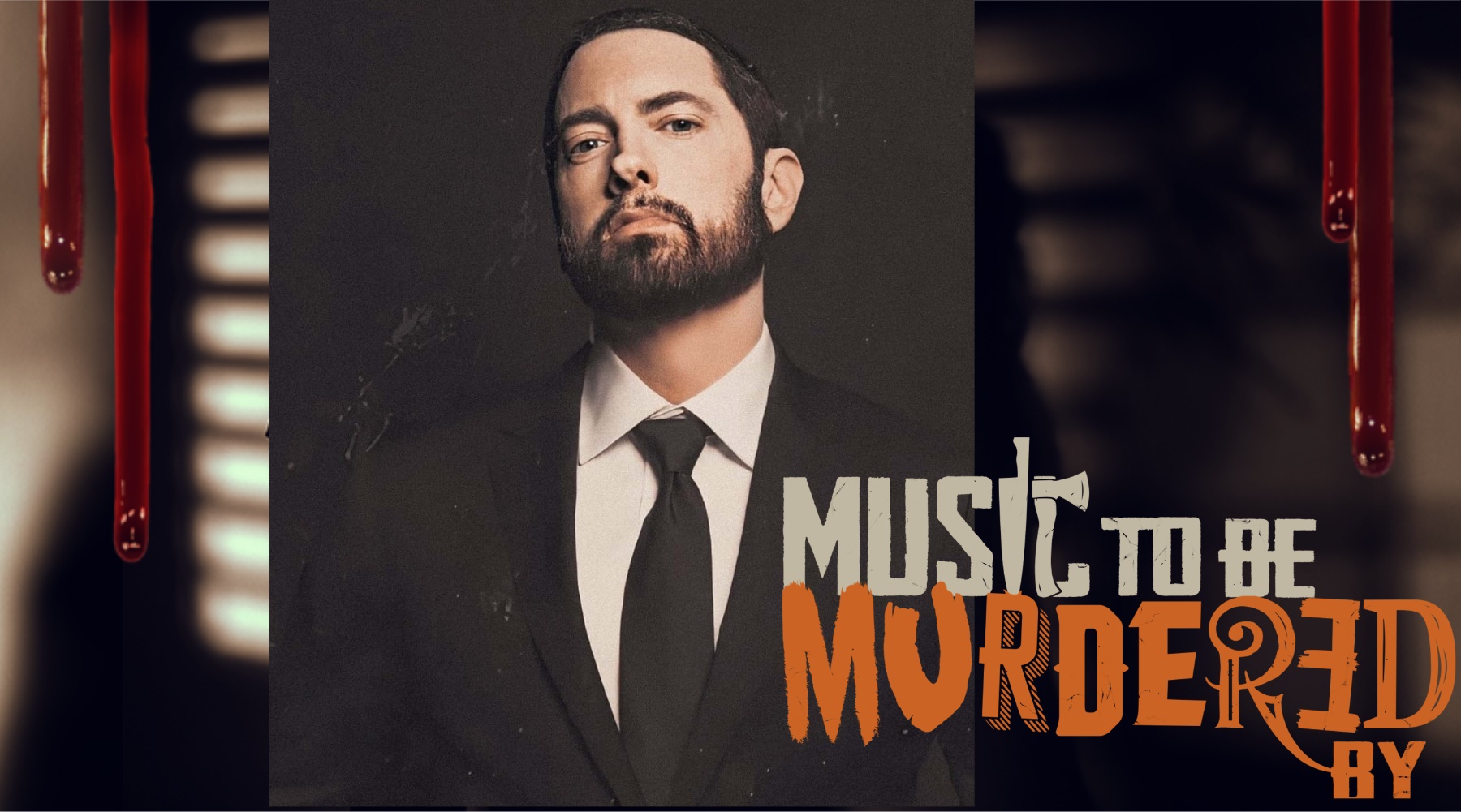 "Music to Be Murdered By" dropped on January 17, 2020, after weeks of speculations, rumours, and anticipation, and still took everyone by surprise.
That is the thing with Eminem: he plays with his audience, deceives and misleads, leaves a breadcrumbs trail, and then strikes unexpectedly while everybody looks away. Em's unpredictable mind games are a big part of his charm, both lyrically and strategically.
"Music to Be Murdered By" was his second surprise drop that effortlessly topped the charts across the globe, provoked endless discussions, offended some, and enamoured others. Carefully crafted after Alfred Hitchcock's blueprints, the album was still undeniably Shady. Em brought some old friends, showcased some young talented rappers and once again met huge commercial success.
MTBMB moved 279,000 album units in its first week in the US, and almost half of it was in physical copies. Debuting atop the Official Charts UK, it made Eminem the first artist to release 10 consecutive No.1 albums in the country. The project has been since certified Platinum in Canada, Denmark, New Zealand, and the US. It keeps earning streaming milestones constantly and is currently the fastest of all Em's albums to gain over 3 billion streams on Spotify. Being his 11th album, "Music to Be Murdered By" is now Marshall's fifth most streamed album on the platform. In three years it has gained 2.54 billion streams (without counting in streams coming from Side B).
Listen to the album below: