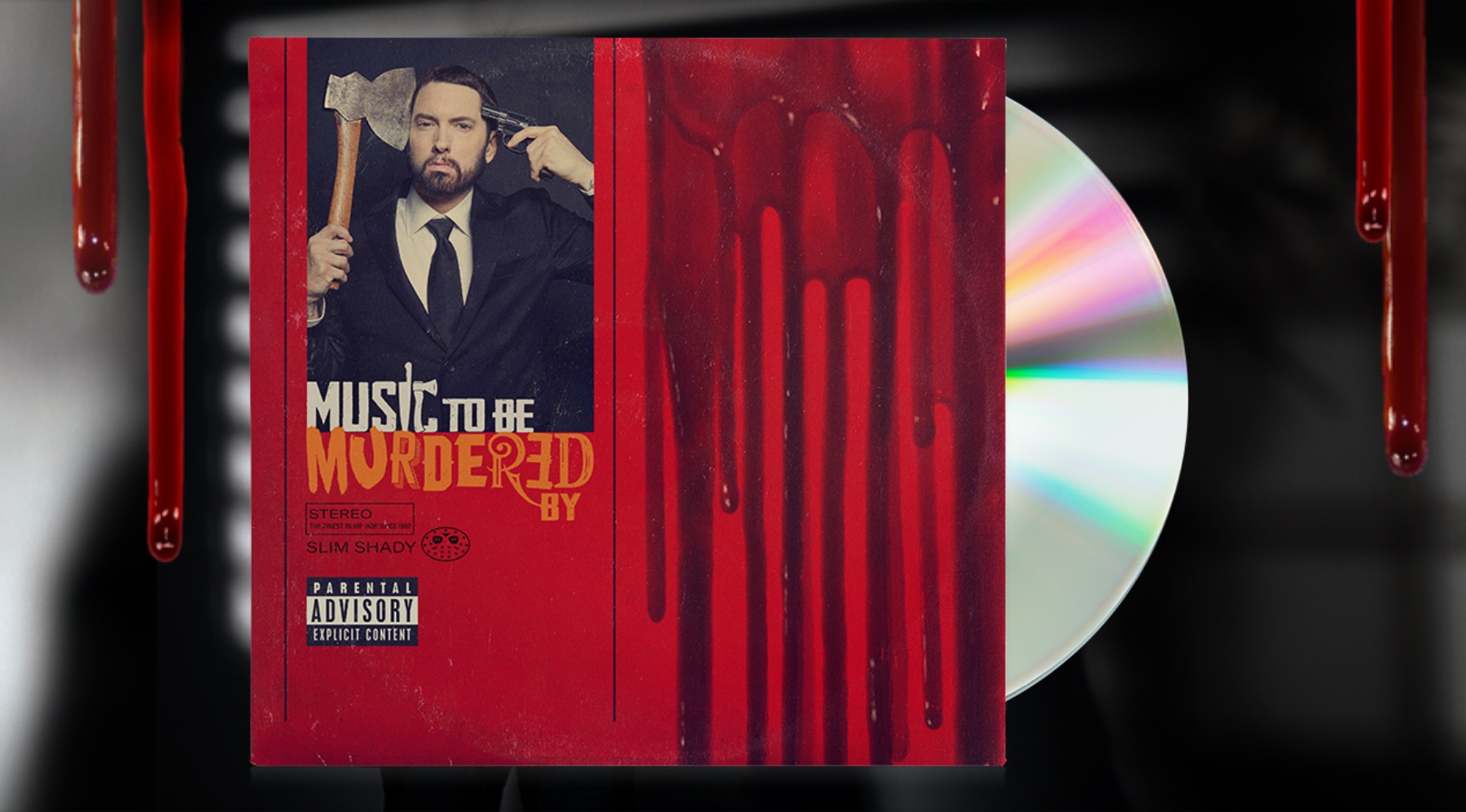 Eminem's most recent release performed 21% better this week. It is the album's 59th consecutive week on the chart.
With 17,000 album units sold during the week, MTBMB jumped 10 points from last week's No.40.

Now the record is charting at No.30, not far away from "Curtain Call: The Hits" that resides at No.36 on its 519th week on the Billboard album chart.
Listen to "Music to Be Murdered By" below: