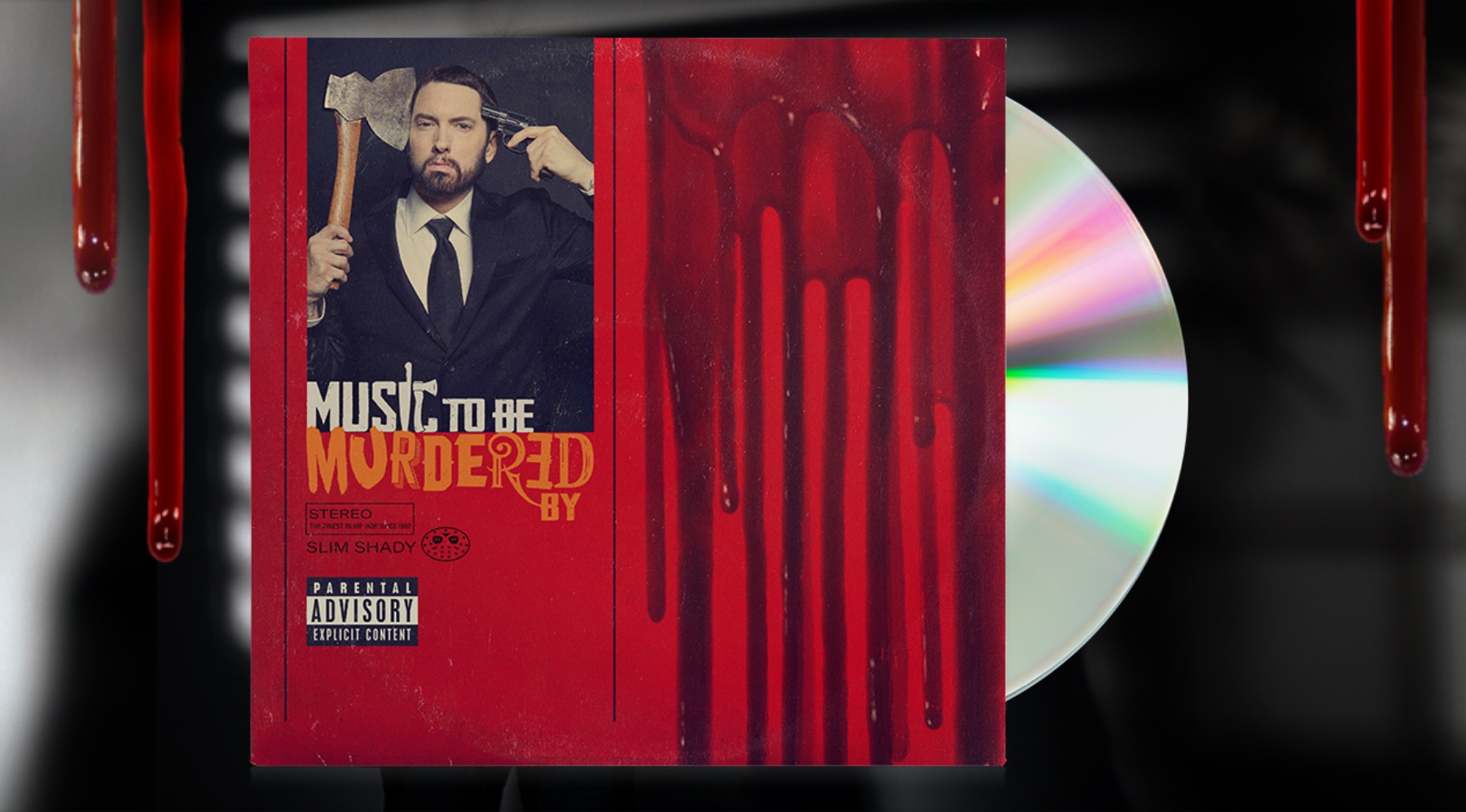 Eminem's latest album hit the milestone of 2.3 billion Spotify streams.
Released in January 2020, the record habitually landed the top spot on the Billboard 200 on its first week of sales and is still charting after the Side B was added to the Deluxe edition in December 2020.
The most popular song on the album is Em's collaboration with Juice WRLD, released after the young rapper's death. "Godzilla" accounts for 761 million streams. "Those Kinda Nights" feat. Ed Sheeran follows with 115 million and "You Gon' Learn" feat. Royce Da 5'9" and White Gold is the only third song with over 100 million streams on the album. However, "Darkness" is going to join the club soon, as it just surpassed 99 million streams on the platform.
Listen to "Music to Be Murdered By" below: