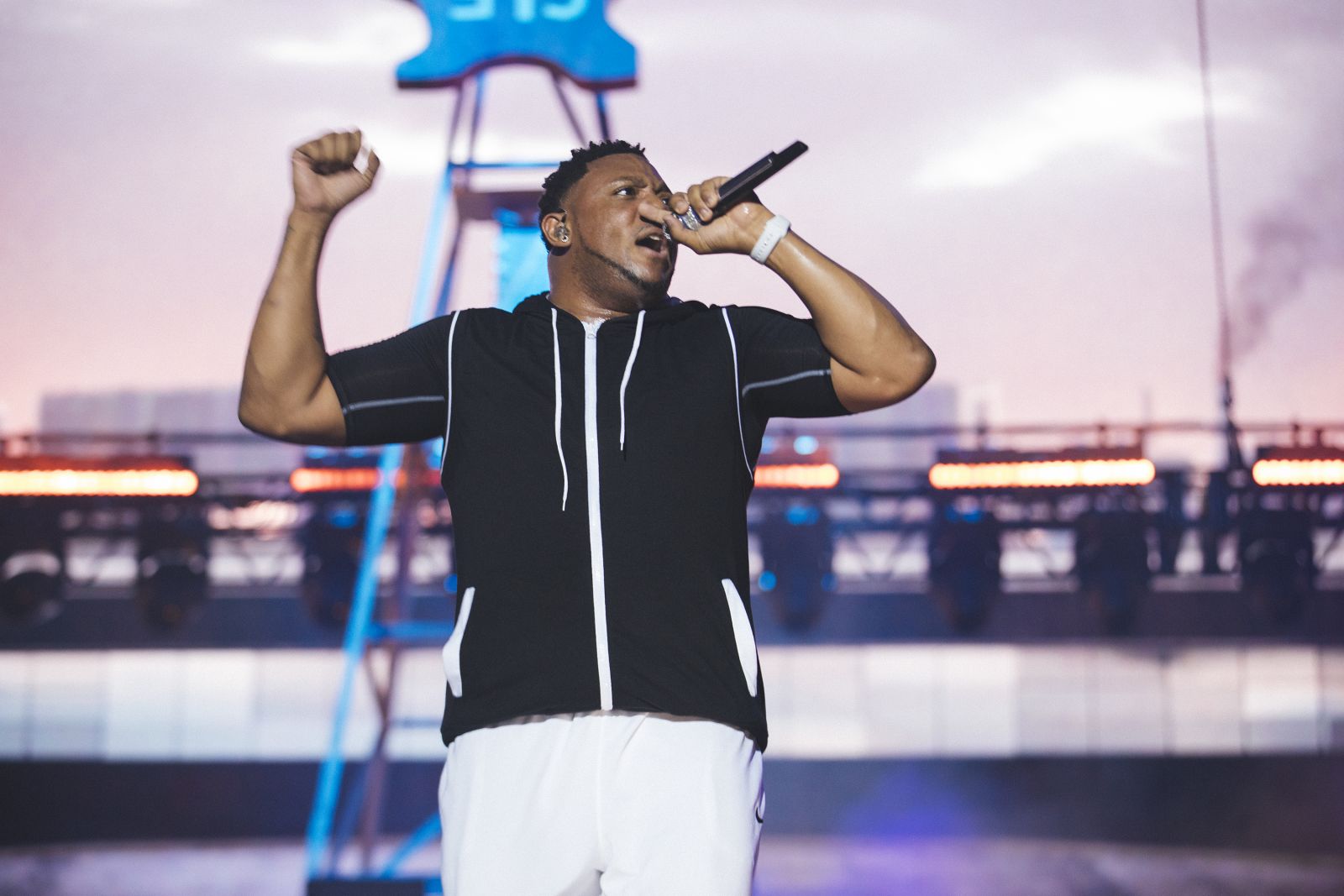 Producer, hypeman, D12 key member and one of the oldest Eminem's friends, Mr. Porter has been working on his solo project "Reflections" for a while now. Seems like he is getting ready to release it.
The album in works is titled "Reflections" and is a very personal project, so Mr. Porter has filed him under his given name – Denaun.
He released "Wakanda Man" as a single from the album almost a year ago. Now the upcoming release is taking its shape.
In a recent Instagram post, Mr. Porter shared visuals and a snippet from another new song, "Finally Alone". The caption reads:
It's Giving me 7/29/22 for a date what y'all think? Reflection 🎥 @lanfia
It does look like July 29 is the day when Denaun plans to share his soulful music with the rest of the world.