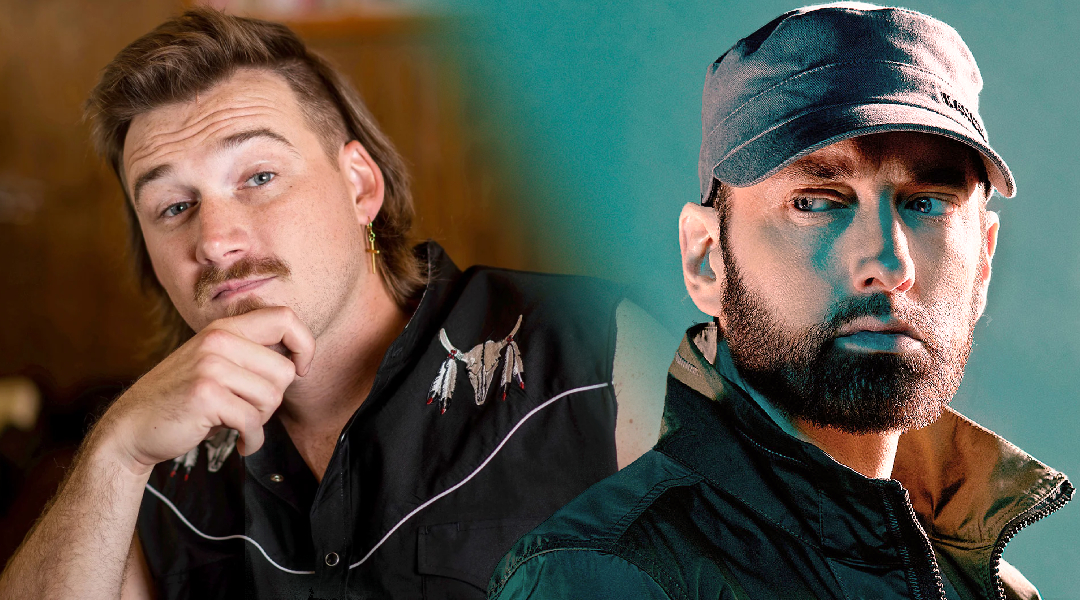 Incredibly successful and controversial country singer Morgan Wallen enjoys himself a little bit of Shady.
This "The Voice" alumnus got himself involved in some scandals connected with violence, breaking COVID protocols, and using a racial slur. It didn't damage his career, on the contrary, the interest in his album spiked, making him one of the best charting projects in recent decades.
Sounds like Morgan Wallen is as far removed from Marshall's fanbase as possible. However, it appears that he appreciates Em's music and doesn't hide it. In one of his Instagram stories, he shared "Fall" from the "Kamikaze" album for everyone to enjoy.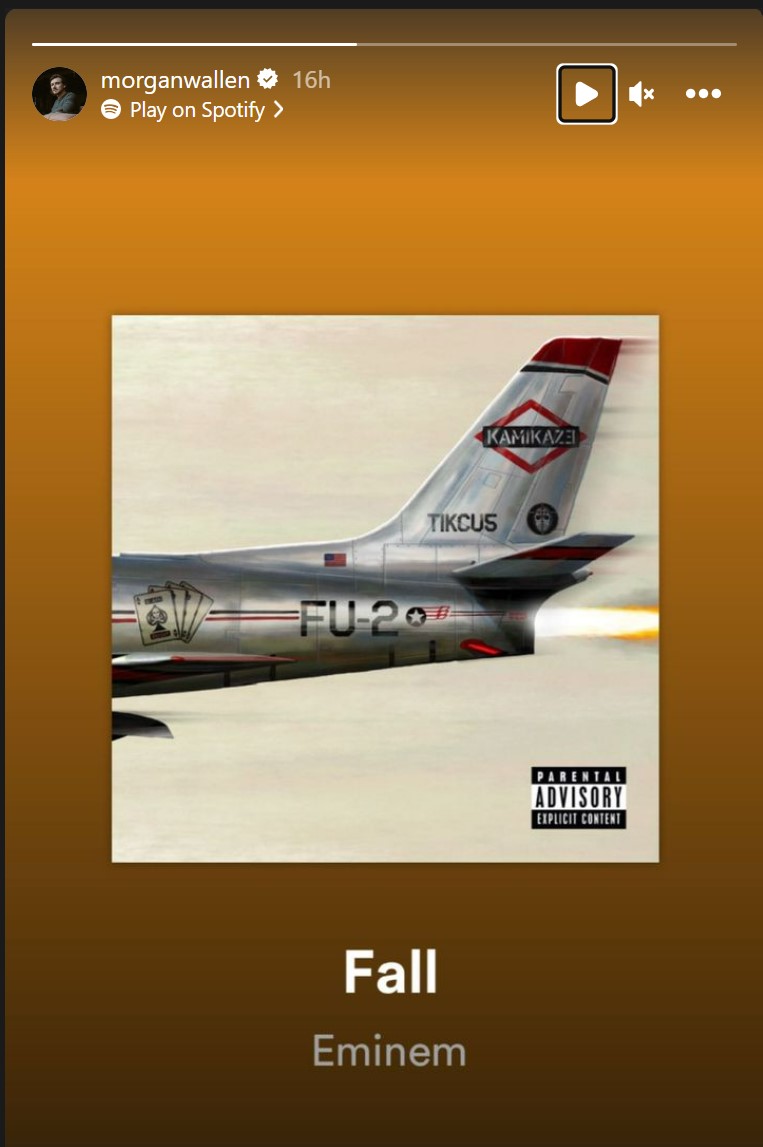 There is no moral to the story besides one point — Marshall's influence spreads far and beyond, much wider than one can imagine.