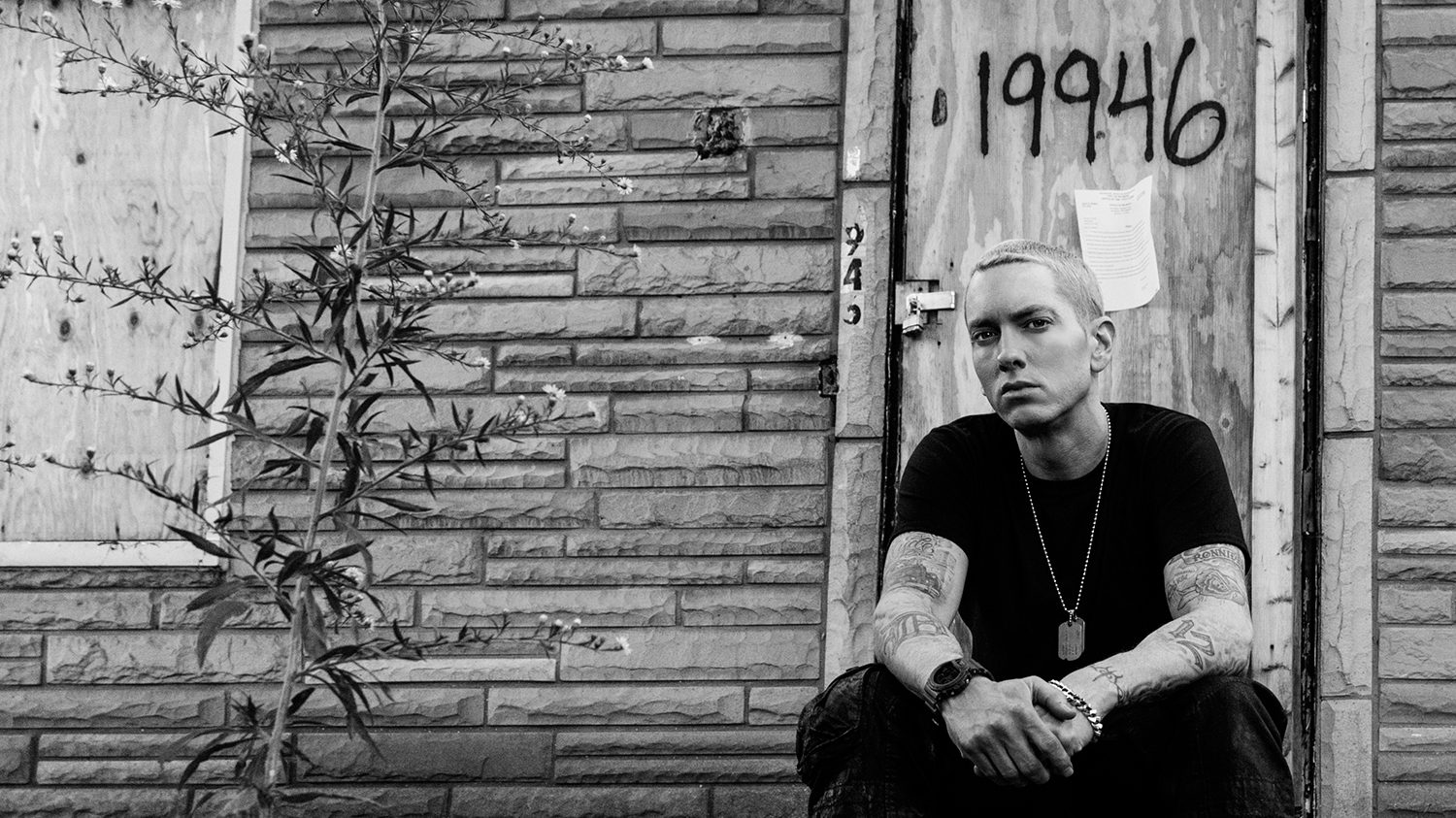 Marshall's eighth studio project is his third album to earn 3.2 billion Spotify streams.
Just two songs on MMLP2 are responsible for half of these streams: "Rap God" (886 million) and "The Monster (776 million). "Berzerk" and "Survival" also do well, showing over 200 million streams each. It shows that it was the right choice to release these four tracks as singles for the project.
However, the whole album, certified 4x Platinum by the RIAA, is a pure example of Marshall's unbridled creativity and talent. No wonder it has gained both a classic status and Em's sixth Grammy award.
Listen to the album below: