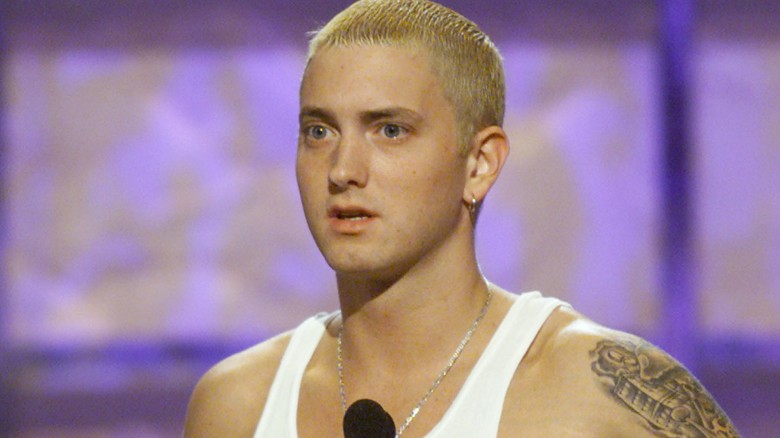 The best selling rap album in history topped the Billboard chart 22 years ago with 1,760,000 copies sold.
"The Marshall Mathers LP" won Best Rap Album at the 2001 Grammy Awards, and "The Real Slim Shady" won Best Rap Solo Performance this year. "Stan", while not officially recognised with any awards, proceeded to become one of Em's most recognisable songs and even changed the Oxford English Dictionary. It was ranked number three on a list of the greatest rap songs in history by Q magazine.
MMLP is not only one of Eminem's classic albums, it is a remarkable project in the history of hip hop. Produced mainly by Dr. Dre and Eminem, it was recorded in just about two months in Detroit. Its impact, however, is long-lasting.
Listen to the album below: