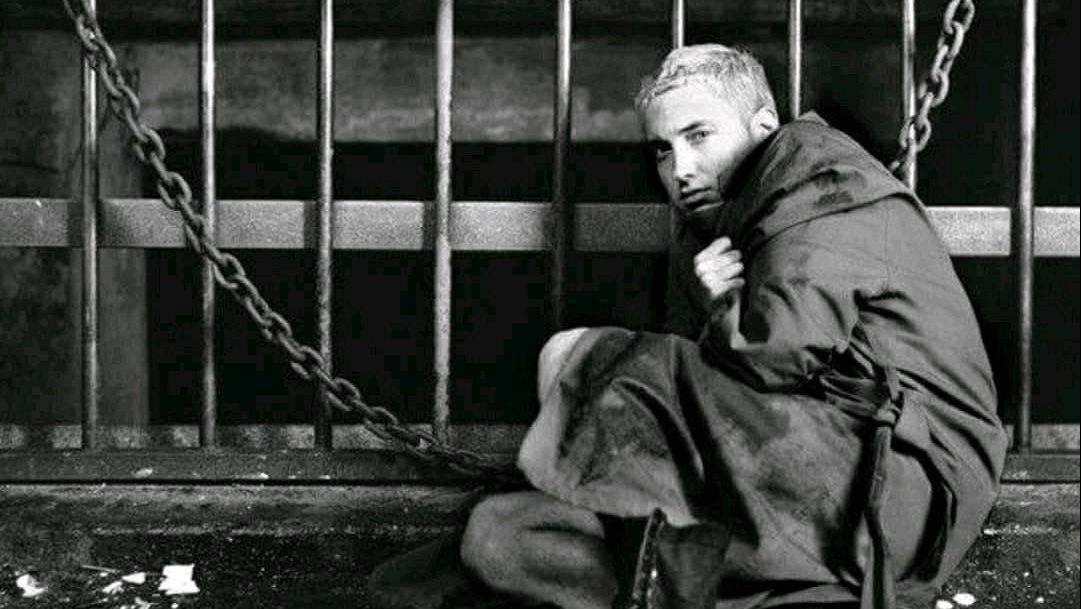 Eminem released his third studio album, "The Marshall Mathers LP", on May 23, 2000.
The album was recorded in a short span of two months and produced mainly by Marshall. The record featured Dido, Sticky Fingaz, Bizarre, Snoop Dogg, Xzibit, Nate Dogg, and D12.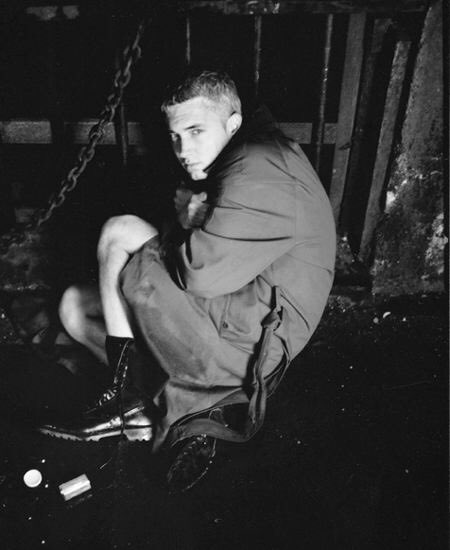 Arguably, the best album in Eminem's catalogue, "The Marshall Mathers LP", debuted atop of the Billboard 200 and proceeded to obtain a diamond RIAA status. It won Best Rap Album at the 2001 Grammy Awards, while "The Real Slim Shady" won Best Rap Solo Performance.
Last year we published a special MMLP 20th anniversary EJ issue packed with hi-quality rare photos and exclusive material about MMLP. Download EJ (FREE!): PDF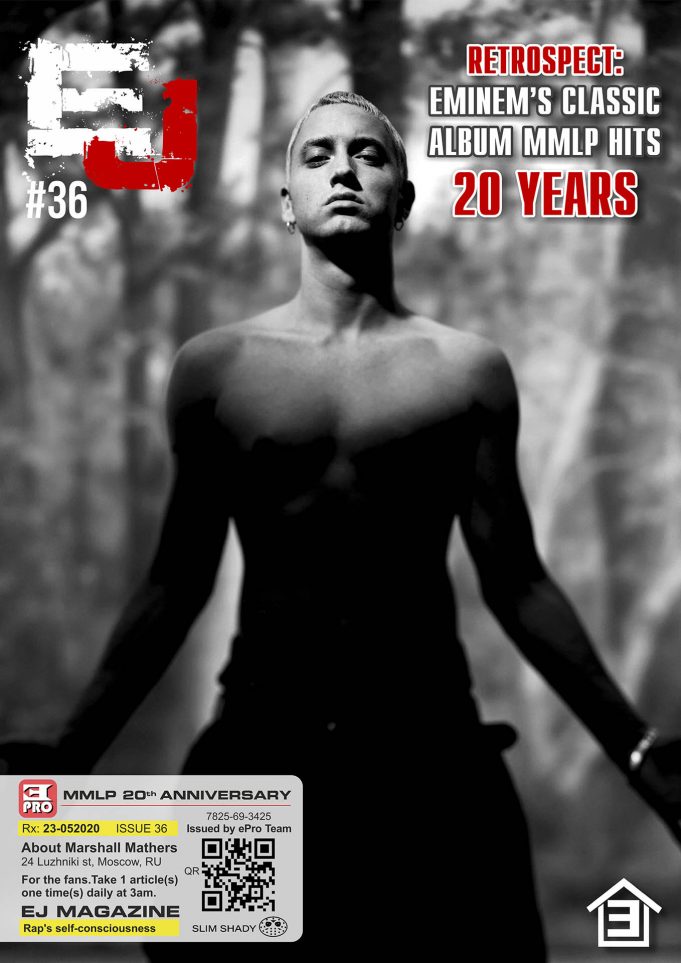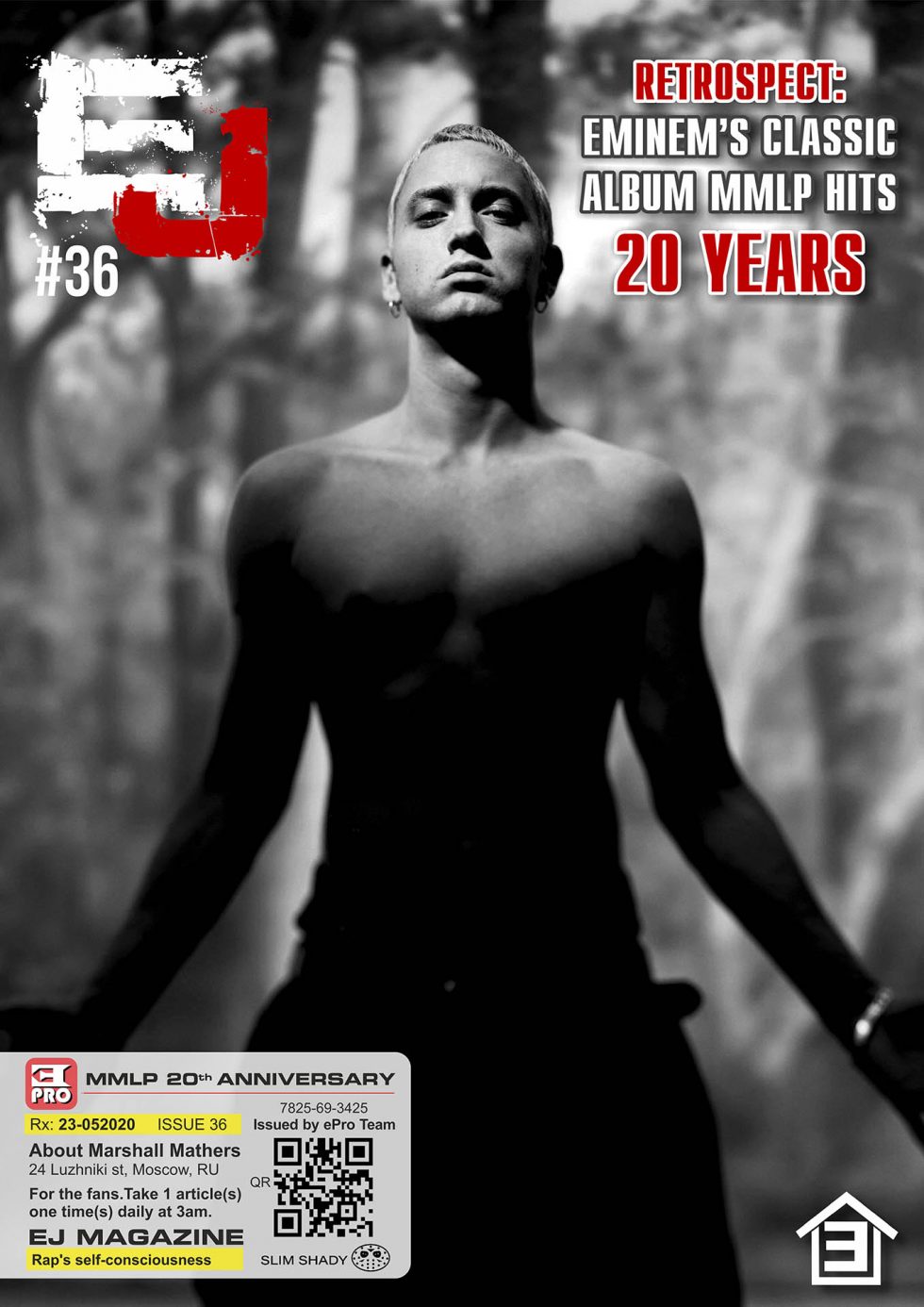 Listen to the album below: