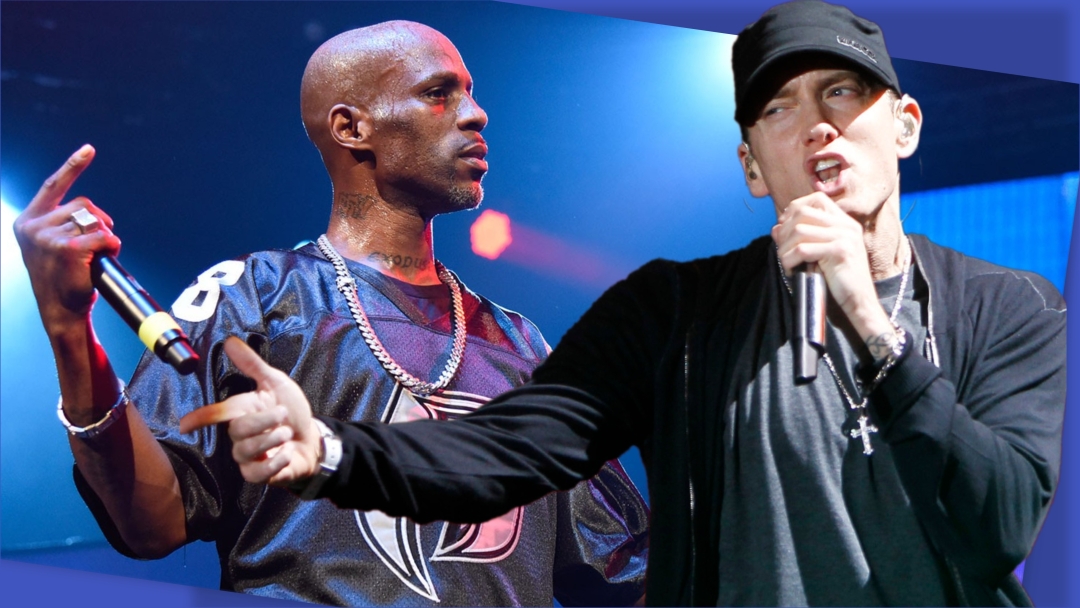 Battle rapper and "My Expert Opinion" podcast host Math Hoffa said that when he heard Eminem rapping for the first time, he did not even know that Eminem was white. He only felt the energy.
The battle rapper revealed in on his livestream. Even more touching, he compared this experience to listening to DMX:
The first time I heard Eminem, I didn't even know he was white. I was just like, yo, this nigga's nice! Who is this nigga?! It was the same feeling with X. I was like, yo, that motherfucker! Who is this? Dark Man X. This nigga's fire, this nigga's crazy!
It looks like the first Eminem's song that Math heard was his unreleased Bad Meets Evil joint with Royce da 5'9 "Scary Movies" because this is the song Math Hoffa quoted, somewhat close to the source:
The one man on the planet that'll drive off of the Grand Canyon
Hop out of a Grand Am and land in it handstandin'
Watch the video below: