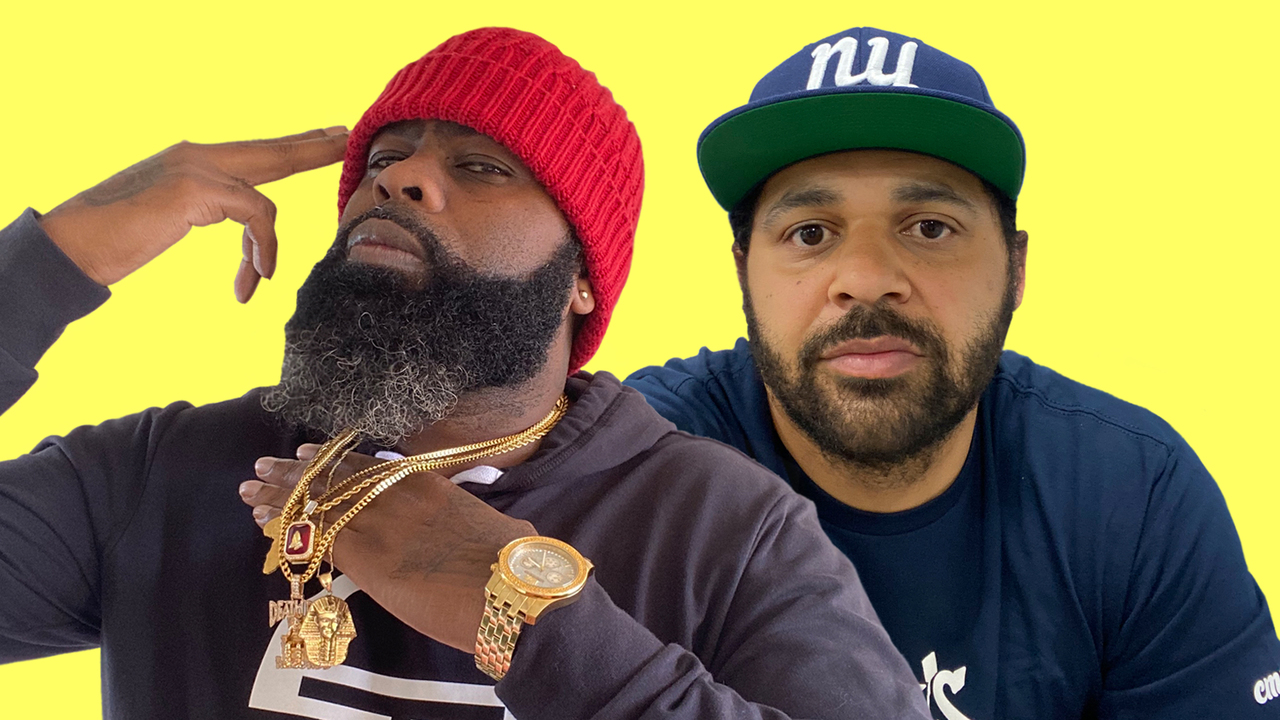 It's now or never, decided two Slaughterhouse MCs and brought back bittersweet memories and newly found resolve.
It's been months since Crook initiated the conversation between all Slaughterhouse members to discuss the possibility of a reunion. Now, only two of them appeared to be willing to put work into bringing the supergroup back. They just released a new single, "Vacancy".
Both Joell and Crook delivered verses from the heart, contemplating why the Slaughterhouse glorious story was cut short. Referring both to their recent conversations and past disagreements, Joell puts it down to the fact that the group drifted apart and the magic left them:
You ask why, though? I wish I had them answers, but I don't.
I just know that picture, it'll never resume.
Emails, phone calls and zooms
Still not enough to get us all in a room.
Royce said he ain't doing it three men without Joe,
But Joe said he retired, so how the hell it is supposed to go?
I looked in the eyes of Crooked I and said, one last time. He said, let's go.
So this one's for the fans and anyone else who wants to know
Why the best group ever turned out to be one of the best groups that never
Got back to the sun after the Shady era.
Shit, Paul wasn't on his best behaviour,
And Joe's comments about Em left no revival for major endeavours.
So the gang dropped the flag, got off the label.
Crook in his verse insisted that neither Paul nor Eminem can be made a scapegoat for Slaughterhouse's misfortune:
He didn't start the group, he can't end it — don't blame Marshal.
He didn't start the group, he can't end it — don't blame Paul.
Meanwhile, Crook admits that even he and his alcohol abuse at that time might have contributed to the group growing apart. However, the West Coast rapper insists that all of them are family, and this bond cannot be broken by time, hardships, or industry gossip.
KXNG Crooked promised to give Slaughterhouse fans what they deserve, to bring Slaughterhouse back the best he could. He is faithful to his word. Together with the visual, this song is a beautiful love confession to the unique rap supergroup and their fans.
And even better, Kxng Crooked and Joell Ortiz have more to give. "Vacancy" is the first single off their upcoming album "Rise and Fall of Slaughterhouse".
Watch Kxng Crooked & Joell Ortiz feat. Blakk Soul — "Vacancy" below: