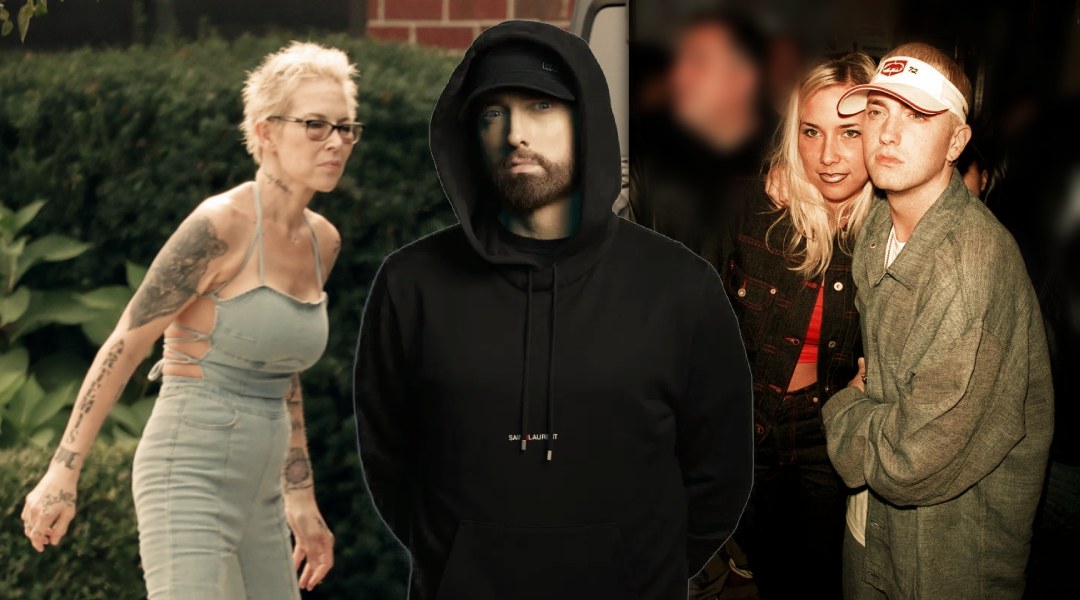 After years of turmoil, Kim Mathers is clean, sociable, and looking into the future with optimism, crediting her family for constant support.
The woman we all have heard so much about on Eminem's albums and who sued Marshall over the "intentional infliction of emotional distress" caused by abusive lyrics about her in his songs looks very different now. The US Sun's reporters caught a famous double-ex-wife of Rap God running errands in Michigan and asked her some burning questions. She didn't run away, letting the reporters take first photos of hers in five years, and revealed some key moments in a short conversation. Having survived another suicide attempt after her mother's death, Kim put an effort into turning her life around and has been staying sober for almost a year. The Sun quotes her:
It's been hard, I lost my mom, my dad, and my sister [over the past 10 years]. [But] I'm good. I've been clean since about October, I went to Jefferson House … for 45 days.
She said her children had been "very supportive", and she is now on medication, but declined to talk further about her situation.
Kim said that despite her past troubles with Eminem, he has also been there for her and checks in to ensure she's doing well. Asked how often she sees her famous ex, she joked: "Not often, but often enough".
He has already attended her daughter Alaina Scott's wedding earlier this year, where she got together with all the family, including Marshall himself.
She says it was an "extravagant" ceremony, and the family had a wonderful day together. The next big event neither she nor her ex-husband will miss is their daughter Hailie's wedding.