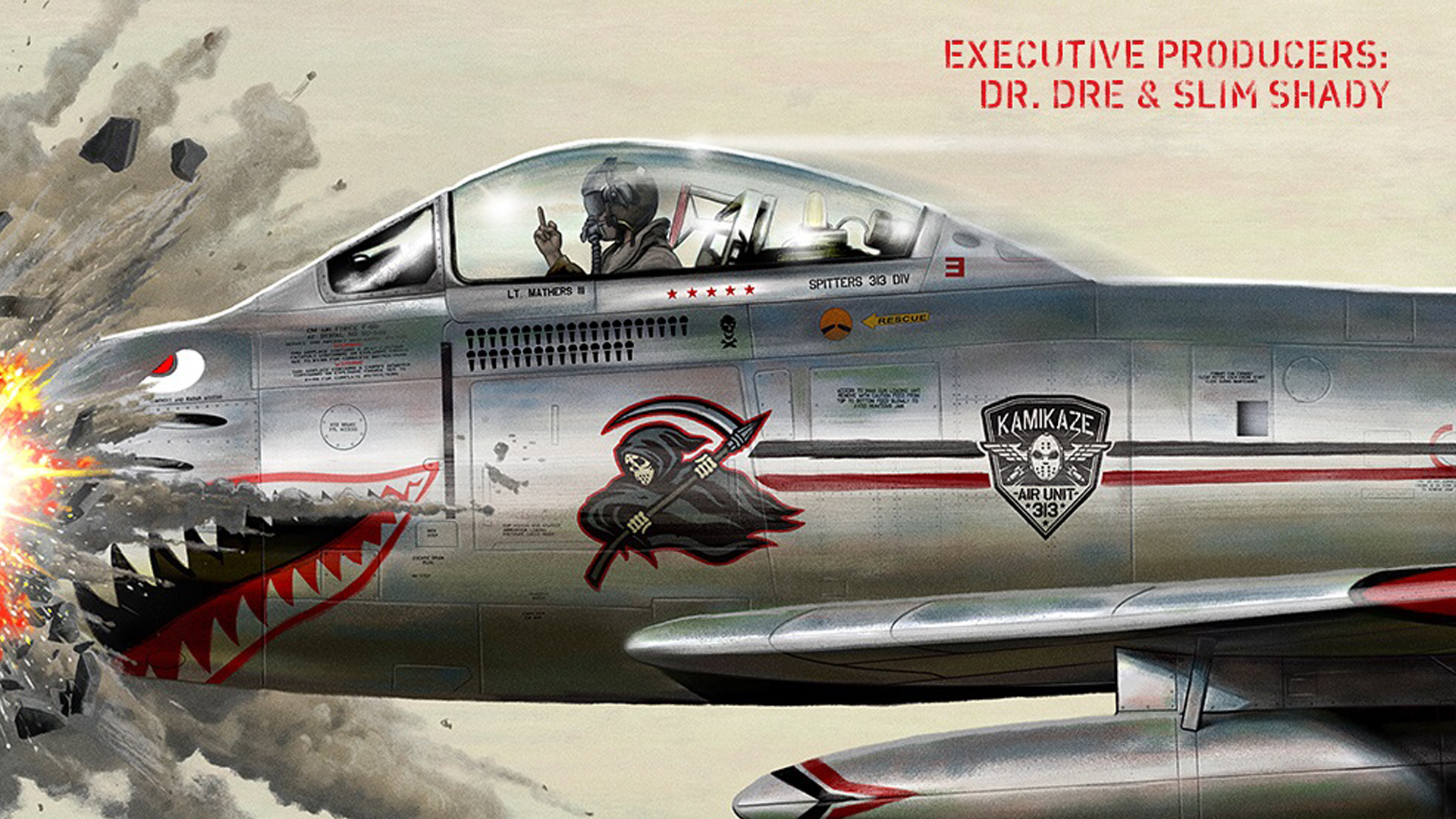 Eminem's 10th studio album is also his fifth to earn this milestone on the streaming platform.
In 2020, "Kamikaze" became Em's fourth album to earn the milestone of 2 billion plays on Spotify. However, "Music to Be Murdered By" has been getting even more attention than its predecessor and quickly overtook it. MTBMB has already hit a 3 billion streams milestone while "Kamikaze" is on the way there.
What's good in this situation is that it clearly shows that Marshall is not just a legacy artist. His new albums keep getting traction, his art and craft are getting sharper, and the audience is hungry for his music.
Listen to "Kamikaze" below: