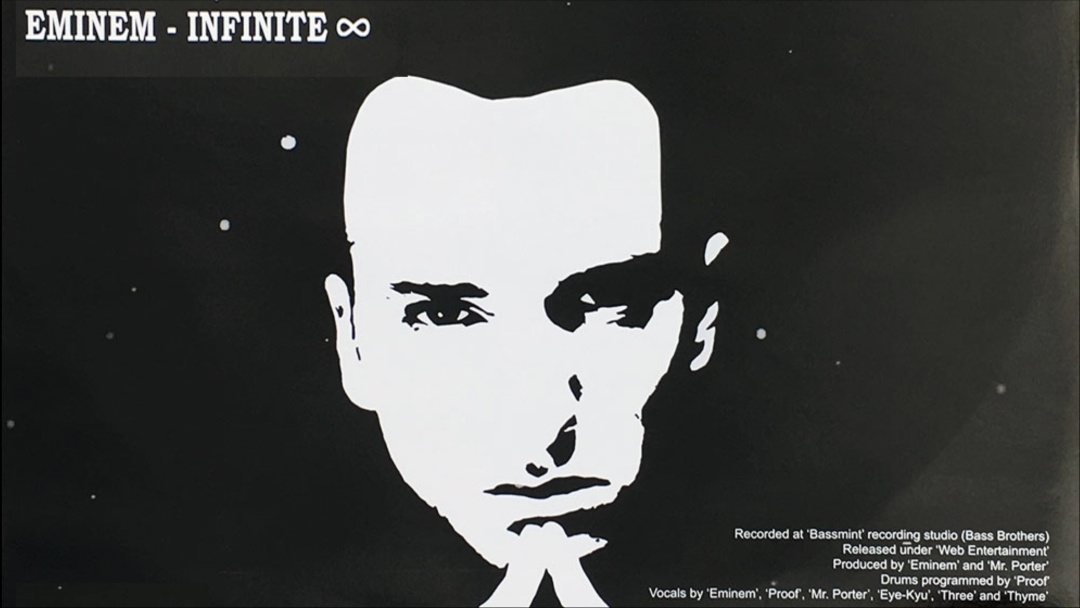 Signed and sealed vinyl press of "Infinite" was sold through the online auction for over $62,000.
We reported on the closing sale yesterday and back then the highest bid for the item was at the $43,000 mark. However, a real battle started mere hours before the bidding had to close. Three final bids were made in a space of three minutes and this rare vinyl from Paul Rosenberg's personal collection went to a person that put out $52,000. Together with the buyer's premium, the price for Marshall's album equals $62,400.
As always, a portion of the proceeds from this auction will benefit the Marshall Mathers Foundation, a charitable organisation dedicated to providing assistance to disadvantaged and at-risk youth primarily in Detroit, Michigan and its surrounding communities.