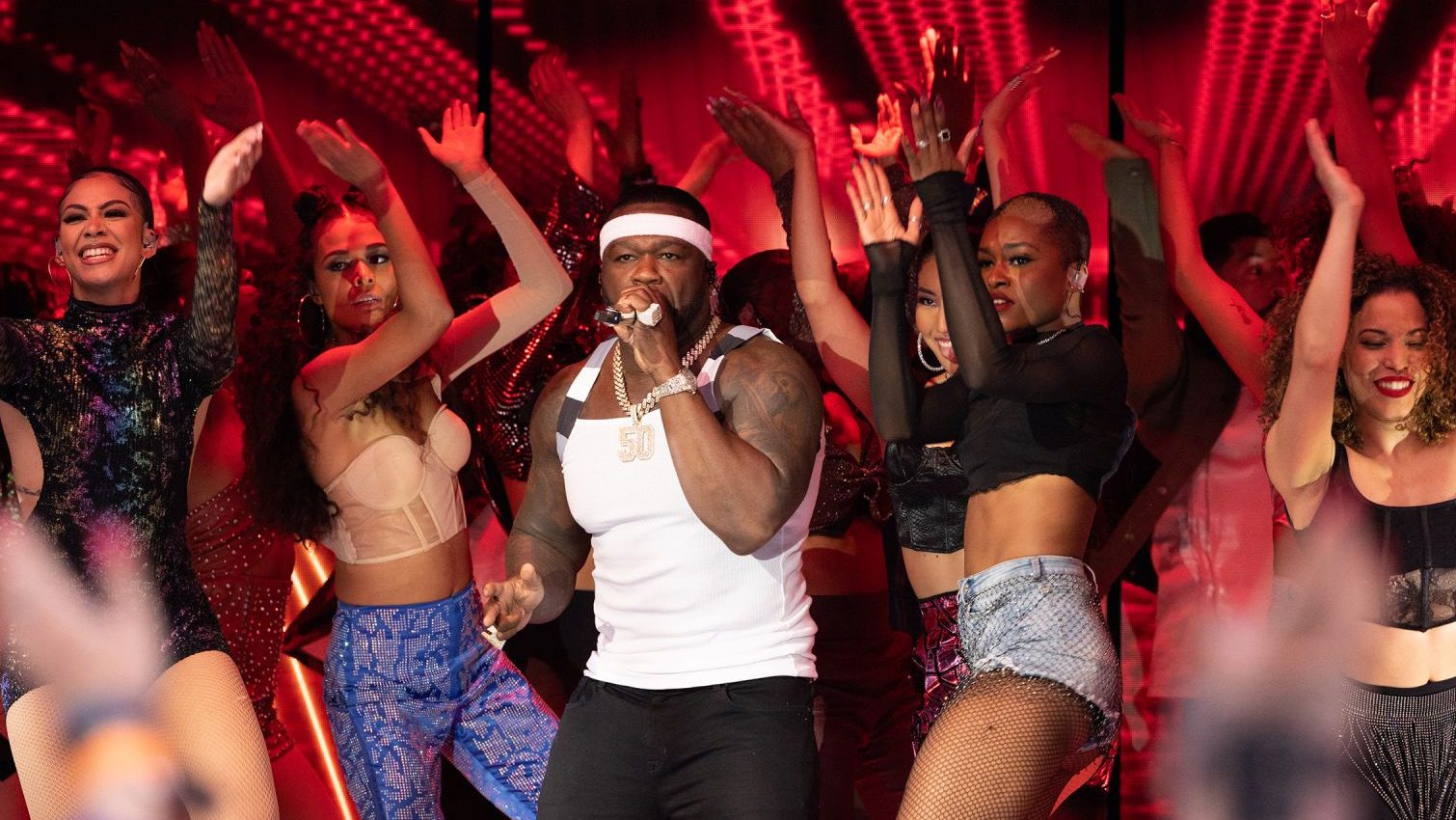 One of the most recognisable hip-hop tracks celebrates a new significant milestone.
Produced by Dr. Dre as a single for 50 Cent's debut studio album "Get Rich or Die Tryin", "In Da Club" became his first number-one single and won him Best Rap Video and Best New Artist at the 2003 MTV Video Music Awards.
Fifty reminded everybody how iconic this track (and the video) was this February when he was again hanging upside down from the ceiling at the Super Bowl Halftime Show.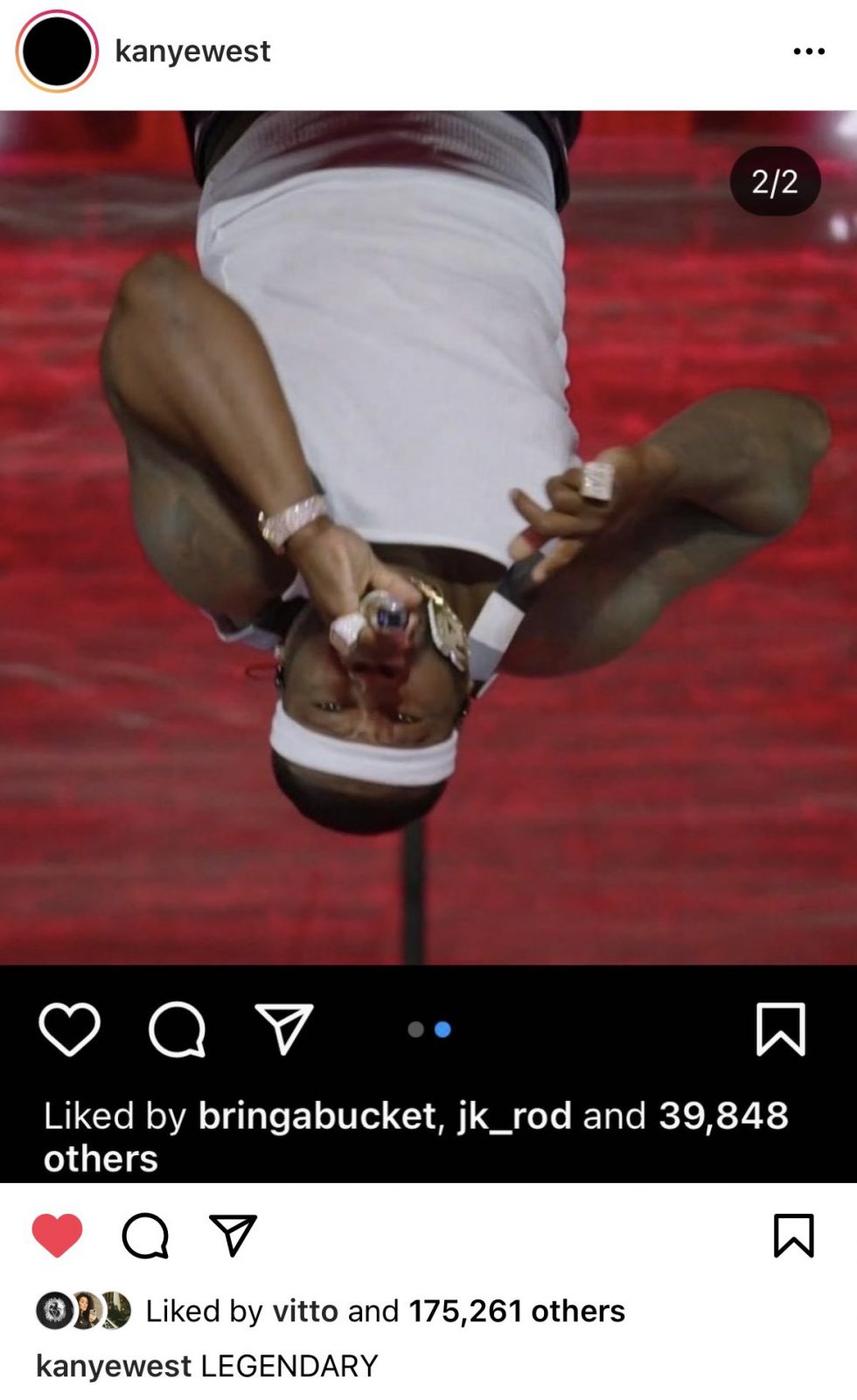 Now, "In Da Club" hits the milestone of 1.5 billion views on YouTube, with many more views to come.
Watch 50 Cent — "In Da Club" below: