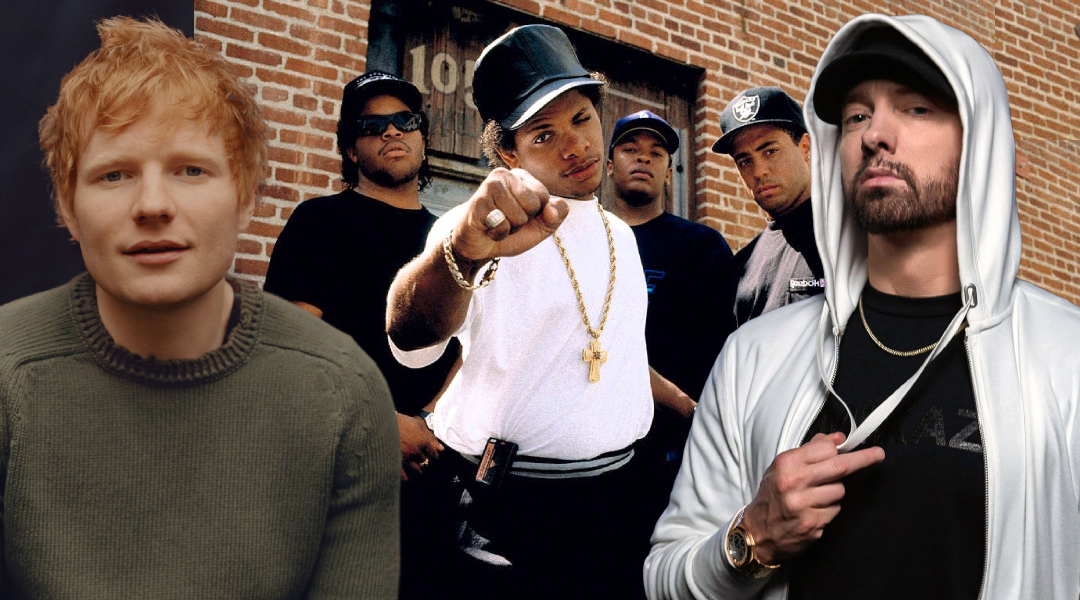 The Rock & Roll Hall of Fame introduces Eminem as the newest inductee of the 2022 class and shows how his music is intertwined with the past and the future.
A short clip presents Eminem's cult tracks and names some of his influences and artists who have been inspired by his music.
The list of influences is familiar but tragically short. It includes only three names: N.W.A., Nas, and Tupac. Symmetrically, only three artists are selected to represent the artists of a younger generation who credit Eminem as their inspiration. They are Nicki Minaj, Kendrick Lamar, and Ed Sheeran.
The Hall of Fame shared the clip with a caption:
Holding up a mirror to American society, #RockHall2022 Inductee @Eminem exposes our darkest corners. Watch who Marshall Mathers took influence from, and learn more about the artists he impacted in this class' first Influence & Legacy clip.
Holding up a mirror to American society, #RockHall2022 Inductee @Eminem exposes our darkest corners. Watch who Marshall Mathers took influence from, and learn more about the artists he impacted in this class' first Influence & Legacy clip. pic.twitter.com/jIo1EyDkAj

— Rock Hall (@rockhall) May 25, 2022