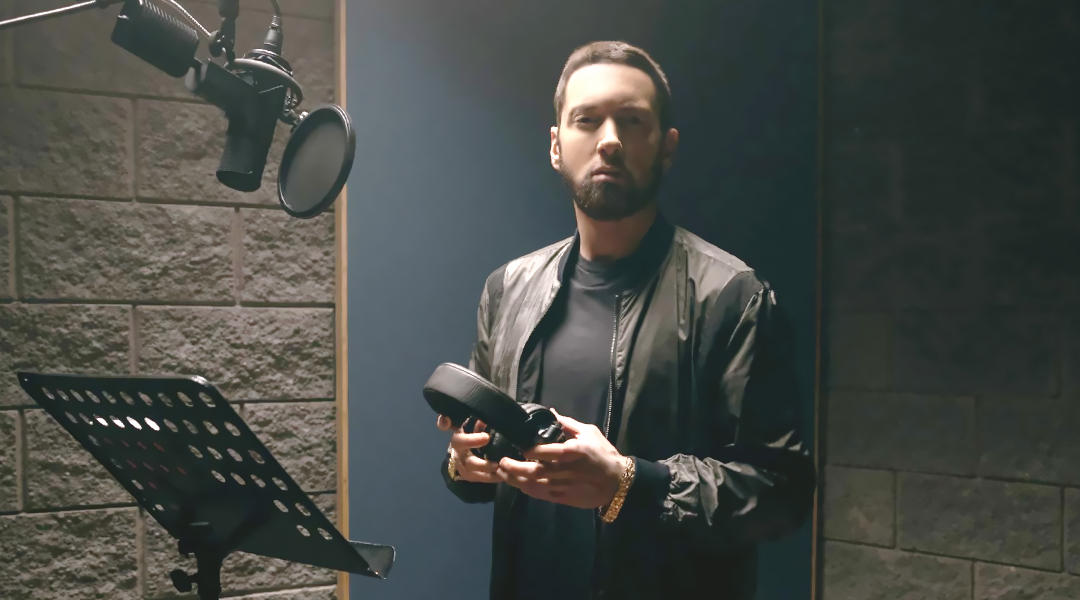 It's been a minute since we've heard anything new from Eminem. As you've probably noticed, it's been a bit of a hiatus for Slim Shady, and we wanted to break down the numbers for you.
Since the release of "Music to be Murdered By" until now, it's been a whopping 1403 days – that's 3 years, 10 months, and 3 days, excluding today's date. The good news is that it is not the longest wait for a new album in Em's history. The stretch between "The Marshall Mathers LP 2" and "Revival" lasted for 1501 days, or 4 years, 1 month, and 10 days. Of course, the gap between "Encore" and "Relapse" was even longer — 1645 days or 4 years, 6 months, and 3 days. But everybody knew that Marshall had taken a hiatus, and it was more important for him to overcome his demons than keep up with the industry.
Now, what's really making this hiatus feel like a marathon is the fact that it's the longest break from live shows. From the last leg of the "Monster Tour 3" in 2005 to the Voodoo Festival in 2009, we waited 1174 days. Fast forward to the Abu Dhabi show in 2019 until today, and we're at 1485 days – making this the lengthiest concert hiatus in Em's career.
While fans are eagerly awaiting the next move from everybody's favourite rap icon, they keep the Stan spirit alive and continue supporting Eminem in whatever venture he's cooking up behind the scenes. The most recent expression of this support and longing was all over social media just this past weekend when fans made the hashtag "We Miss You Eminem" trending globally.