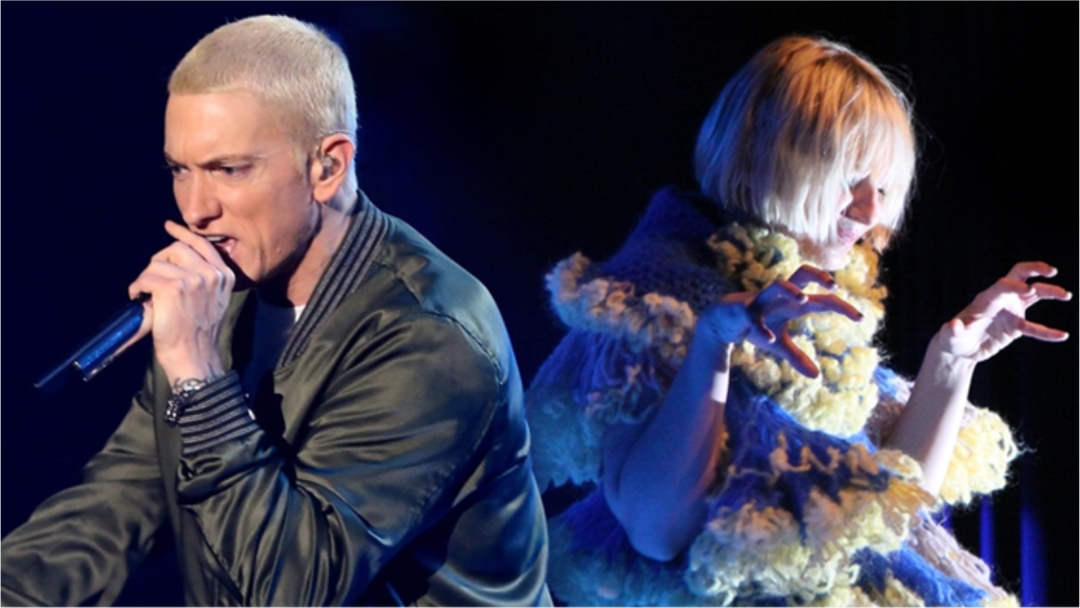 The single off "ShadyXV" compilation has earned the first 100 million plays milestone on the streaming platform.
This is Marshall's 48th song to do so as a lead artist and the 59th song with over 100 million streams overall.
Released in 2014 for the label's 15th anniversary, "Guts Over Fear" was also used for The Equalizer's trailer and credits.
The supporting video for a single was released in November 2014 and since then has earned over 220 million views: