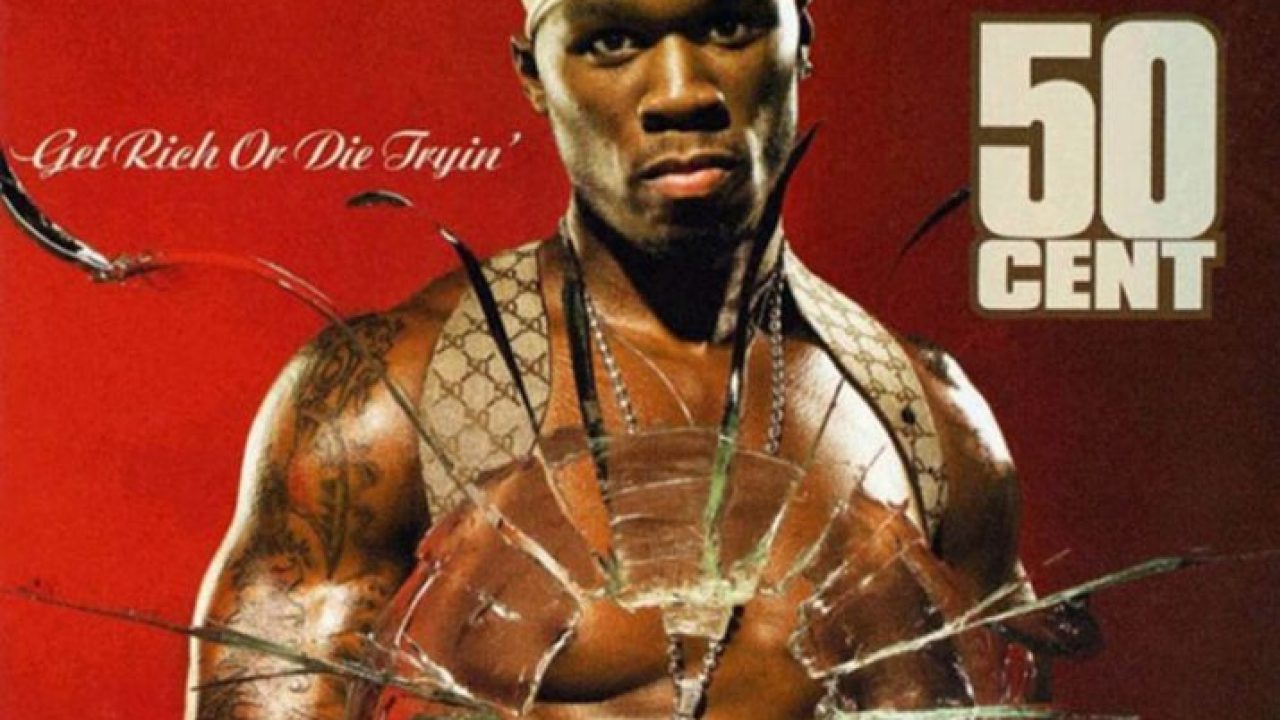 In 2003, Fifty's first album debuted atop the Billboard 200. Since then, "Get Rich Or Die Tryin'" has spent 150 weeks on the chart. It is Fif's longest charting project.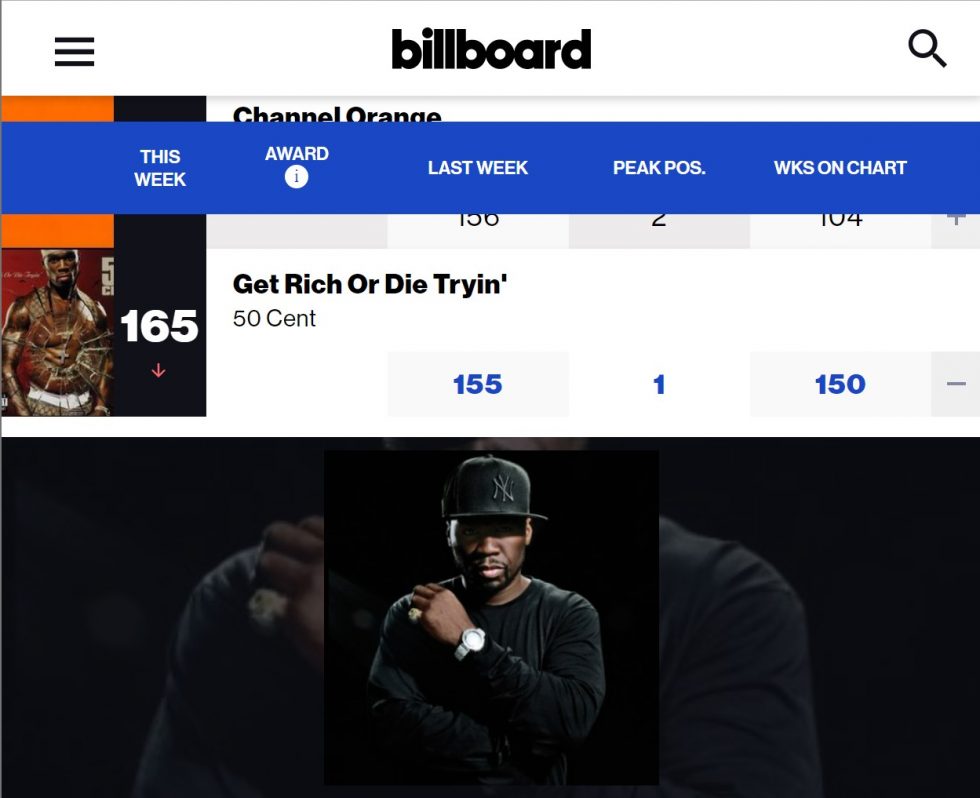 The project moved over 872,000 copies in its first week of sales. It was ranked number one on the Billboard Year-End list of 2003. The RIAA certified "Get Rich Or Die Tryin'" 4x Platinum a month after its release and 6x Platinum by the end of the year. In 2020, the album obtained a 9x Platinum status.
However, the sales are just the indication of how consistently relatable Fifty's music is. The album includes such hits as "In da Club", "21 Questions", "P.I.M.P.", "Many Men (Wish Death)", and more. They are loved still, and it was clearly evident during Fif's surprise appearance during Dr. Dre's Super Bowl Halftime Show performance in February 2022.
Listen to 50 Cent — "Get Rich Or Die Tryin'" below: