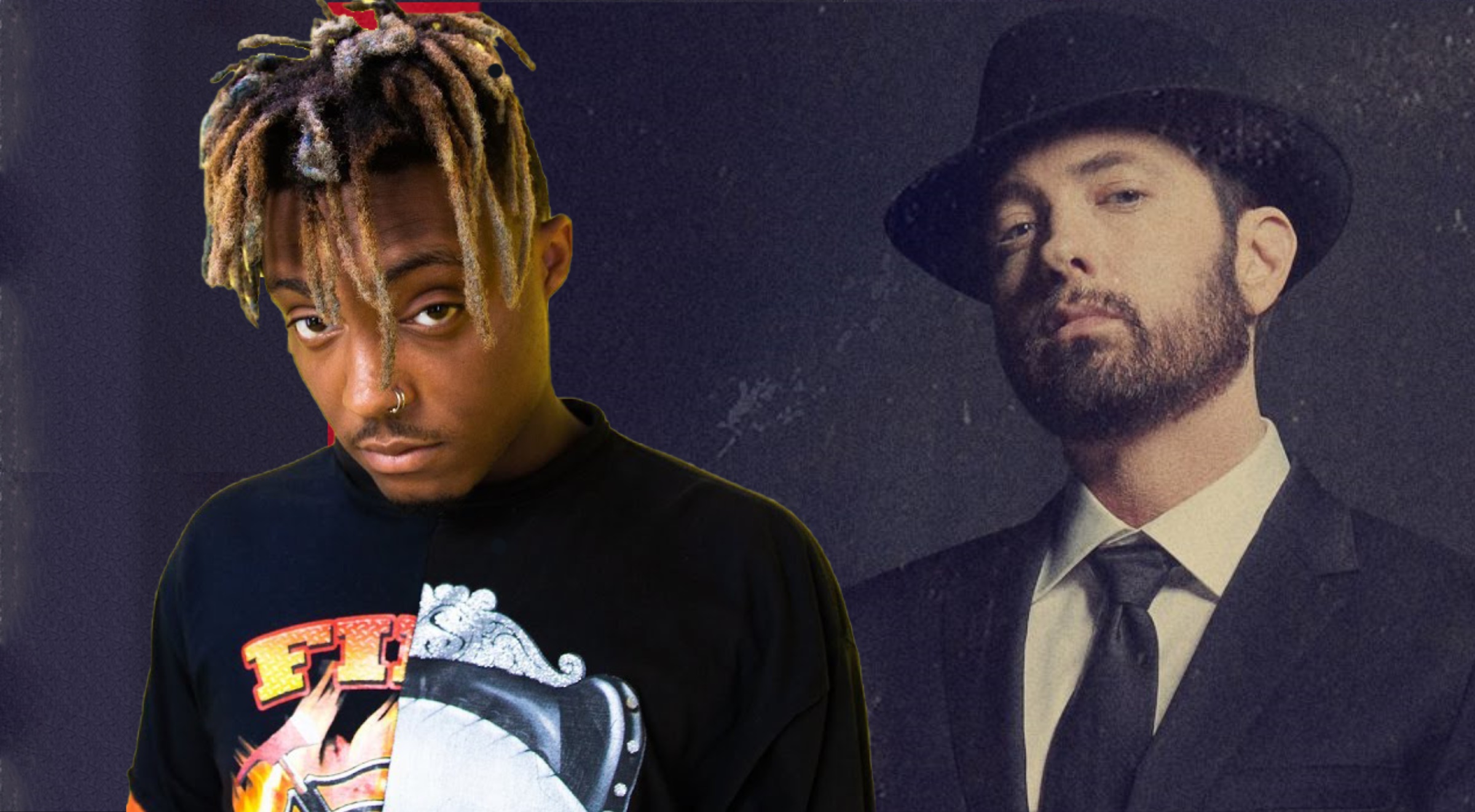 Eminem's collaboration with Juice now shares the third spot on the list of his most viewed on Genius.
In eight months the song rocketed to the top, showing now the same number of 5 million views as "Lose Yourself". "Rap God" remains the most popular Eminem's lyrics on the platform with over 16 million views. The second spot is occupied by "Killshot" that has been visited by over 6 million people.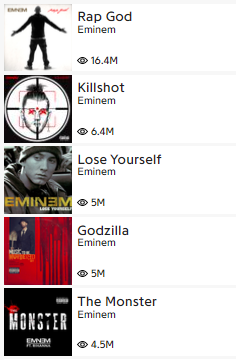 For Juice WRLD this is by far the highest number of lyrics views on Genius.
Listen to the song below: