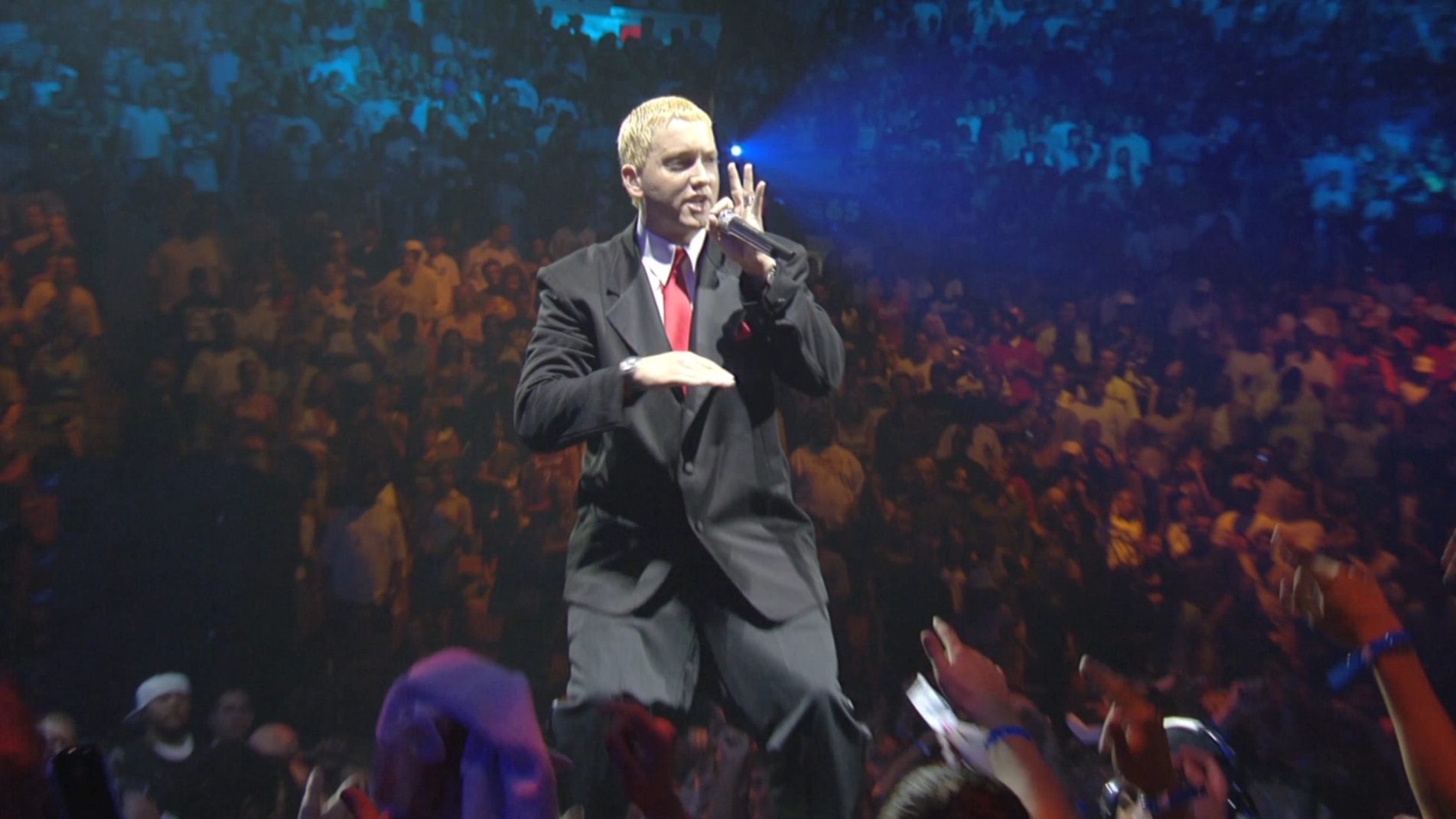 Artists with newly released albums dominate the August Top Artists list on Genius. Eminem, who only dropped two features last month, sits at No.6.
In the monthly number-crunching review of search queries on Genius, staffers analysed Kanye's power over media and public that kept them digging into his old music while he was dangling the carrot of a new album before their noses for a month. Understandably, he stormed the lyrics chart when his mew material had finally arrived. Both Halsey and Lorde enjoy their rise to the top 5 on the back of their new albums. Billie Elliott and Taylor Swift are among the artist who maintain steady public interest in their work, comments the Genius article.
So is Eminem. He is just there, up high in the Top 10 artists whose lyrics are being consistently searched by the audience across the world.