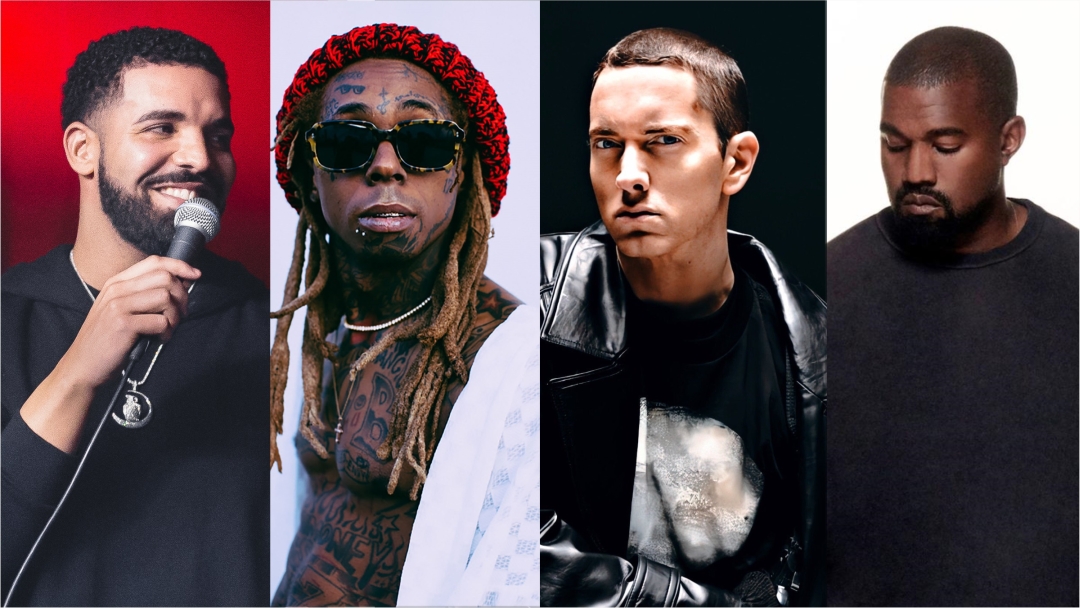 The single that brought together hip hop superstars has earned a platinum certification in the UK for moving over 600,000 units in the country.
"Forever" was released in 2009 on the soundtrack for "More than a Game", the documentary film about the career of basketball superstar LeBron James. It has never been performed live by all MCs together, but there was a memorable night in 2016 when Drake invited Eminem to join him on the stage at Drake's Detroit show.
That was a phenomenal performance that swept Drake's audience off their feet and made him call Eminem "the greatest rapper to ever get on the motherfucking microphone".
Watch the legendary performance below: